The AACE Learning Zone is where science, education, and collaboration meet.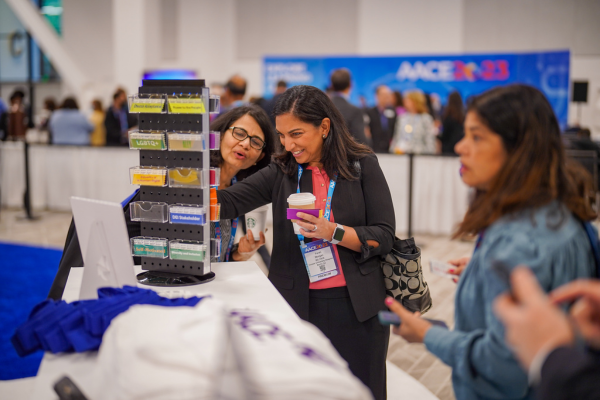 AACE Engagement Zone
Discover what AACE is all about, explore our membership benefits, snag free swag, receive assistance with our event mobile app, and get all your technical questions answered.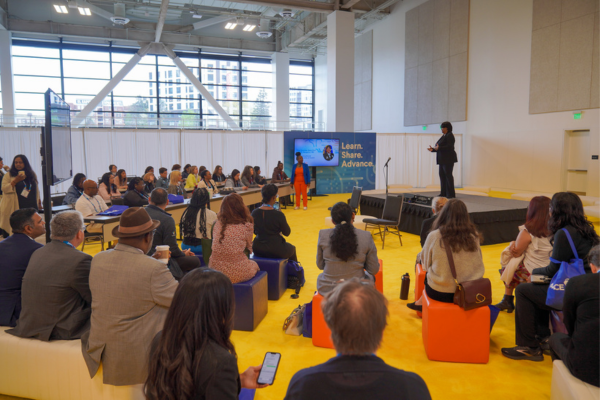 Collaboration Station
Engage directly with our rockstar speakers, ask your burning questions, and acquire valuable insights from our career mentorship and thought leadership sessions.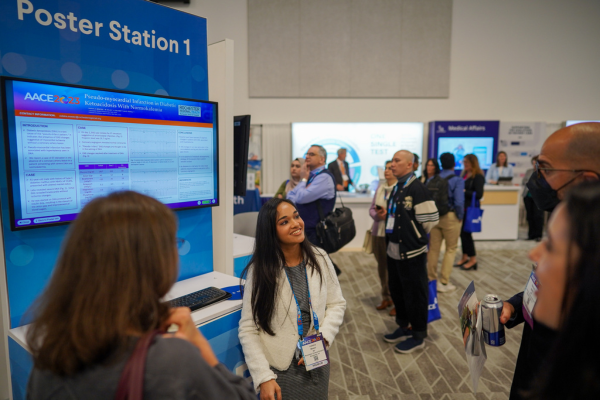 Poster Research Stations
Uncover fresh insights through a diverse range of cutting-edge studies, presented by our selected poster presenters.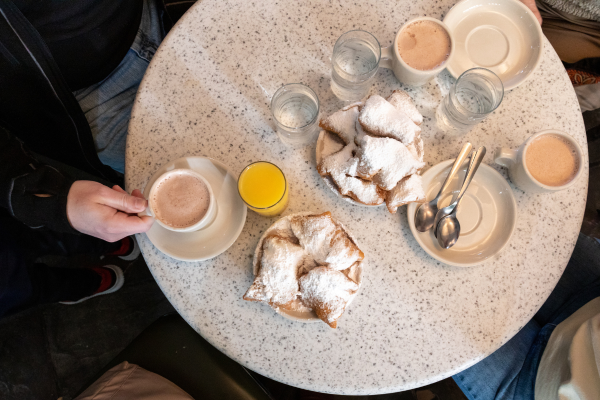 Café Du Monde Experience
Connect with fellow attendees, engage in meaningful conversations, and recharge while savoring the renowned beignets of NOLA.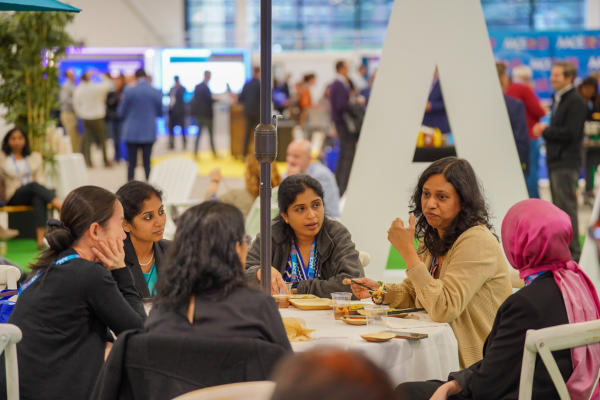 AACE Café
Revitalize and nourish yourself with a delicious selection of culinary delights! Our cashless lunch concessions guarantee satisfaction and a delectable experience.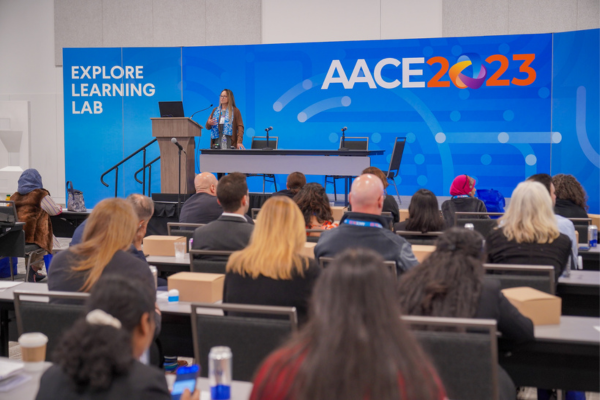 Learning Labs
Listen in as our industry partners share insights about their latest products, therapeutics, and groundbreaking research. Some sessions even offer food!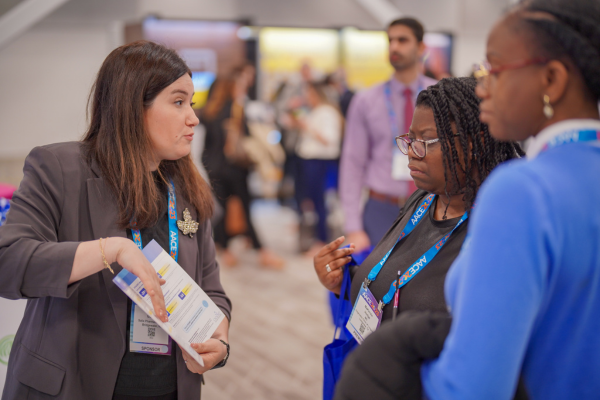 Industry Activations
Experience hands-on demos, explore innovative solutions, and freely connect with our amazing industry partners.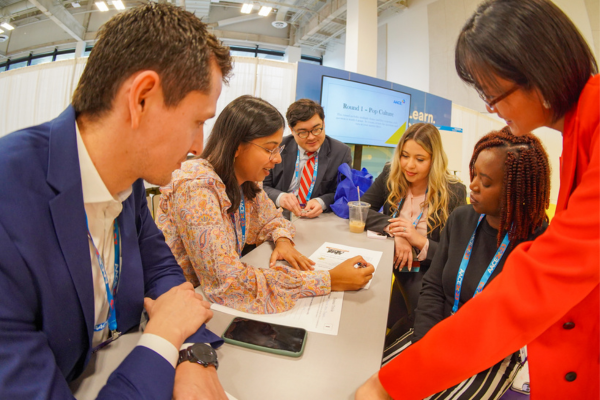 Meet-Ups
Connect with like-minded individuals, exchange ideas, and spark new insights in a dynamic and interactive setting. Topics will range from disease state networks to learning about FACE and volunteering with AACE.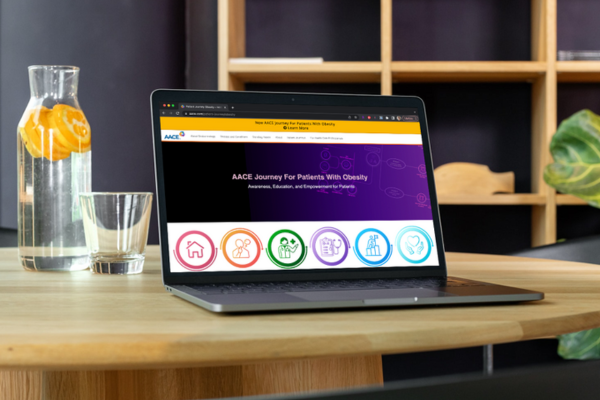 Patient Journey Experience
Come and learn about all 3 new AACE Patient Journeys on Thyroid, Obesity, and Diabetes Technology!