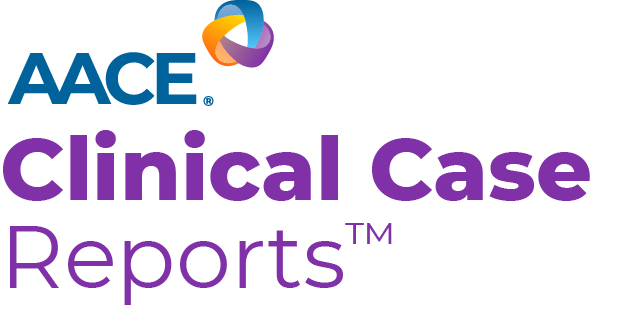 Gain immediate access to a wide range of case reports and commentary from noted endocrinology experts.
AACE Clinical Case Reports is a peer-reviewed, open access medical journal published bi-monthly online.
No Subscription? No Problem.
We provide this open access journal as an educational resource for practicing clinicians.
ACCESS THE JOURNAL
SUBMIT YOUR MANUSCRIPT
RATE CARD
Call for Peer Reviewers
We're seeking volunteers to serve as journal peer reviewers to evaluate manuscripts and provide constructive criticism to editors and authors. Outstanding reviewers may be considered for the Editorial Board. If you are interested in serving as a peer reviewer, email [email protected], with your CV/bio and a short statement describing your area of expertise, any qualifications and reasons for interest.
Quick Case Reports Quizzes
We have adapted some of our clinical case reports into fun quizzes to quickly test your clinical knowledge. Visit our Diabetes Resource Center to quiz yourself on diabetes clinical cases, and visit our Nutrition and Obesity Resource Center to quiz yourself on nutrition and obesity cases.