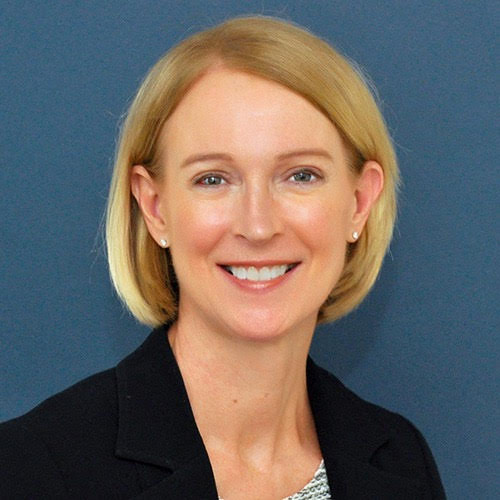 Dr. Helen Riess
Dr. Helen Riess is an Associate Clinical Professor of Psychiatry at Harvard Medical School and the Director of the MGH Department of Psychiatry's Empathy Research and Training in Psychotherapy Research group. She's working on a study to see how to improve empathy in the patient-physician interaction. Wesleyan University awarded her a bachelor's degree, and Boston University School of Medicine awarded her a master's degree. At Massachusetts General Hospital, Dr. Riess completed her psychiatric residency, Chief Residency, and a research fellowship. Dr. Riess' therapeutic interests include adult anxiety disorders, depression, adult adjustment disorders, adult attention deficit disorders, and bereavement counseling, and psychopharmacology. Dr. Riess has dedicated his career to medical education. From her book on the treatment of bulimia nervosa to published curricula on psychotherapy supervision to her most current neurobiologically based empathy training curriculum for physicians, she has produced unique educational and therapeutic curricula to address a variety of issues. Dr. Riess completed a Rabkin Medical Education Fellowship and the Harvard Macy Institute for Educators in the Health Professions at Harvard Medical School. The Arnold P. Gold Foundation for Humanism in Medicine, The Josiah Macy Jr. Foundation for Medical Education, and The Risk Management Foundation all sponsor Dr. Riess' research.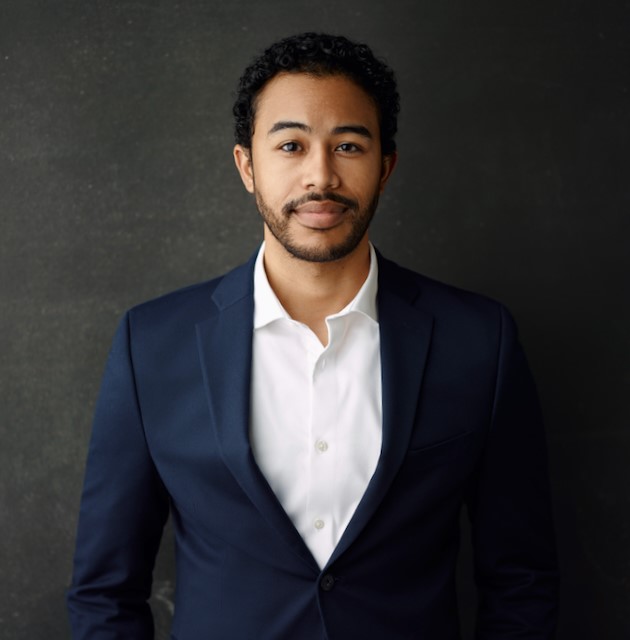 Dr. Dereck W. Paul Jr.
Dr. Dereck W. Paul Jr. is a writer, health equity advocate, and an Internal Medicine Resident Physician at Brigham and Women's Hospital, Harvard Medical School. He is a graduate of the University of California, San Francisco (UCSF) School of Medicine and studied the relationships between housing and health under his mentors at the UCSF Center for Vulnerable Populations. He was a 2018 Student National Medical Association David E. Satcher MD, PhD Health Disparities Research Fellow for his work mapping the role of structural racism in susceptibility to homelessness. He writes and speaks about health equity, healthcare policy, medical education, and the underrepresented medical trainee experience. His writing has been published in the New England Journal of Medicine, Academic Medicine, and he was the winner of the 2019 Mary & Albert Lasker Foundation essay award.