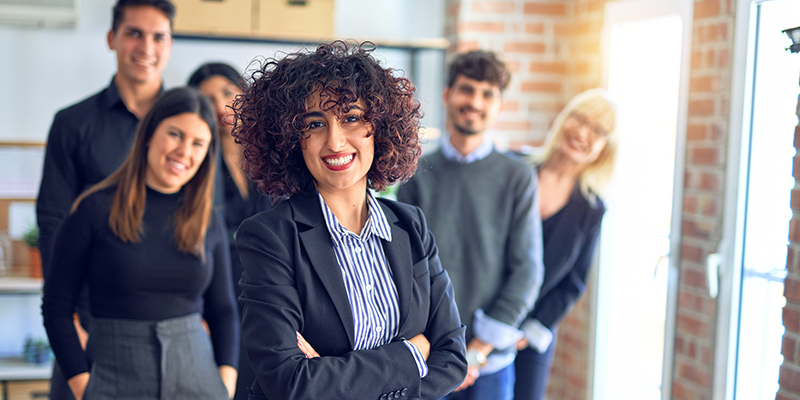 October 1, 2020
Nominate your colleagues as candidates for election to the AACE Board of Directors to fill terms expiring in 2021. The deadline to submit your recommended nominee is November 20, 2020, 5:00 pm ET.
There are five positions available on the Board for a three-year term, expiring in 2024, and one, one-year seat to fill the unexpired term of Dr. Susan Samson who became Secretary, expiring in 2022. Board members whose current terms expire in 2021 include:
David S.H. Bell, MB, FACP, FACE - Irondale, AL**
Gary W. Edelson, MD, FACE - Farmington Hills, MI*
Scott D. Isaacs, MD, FACP, FACE - Atlanta, GA*
Gregory Randolph, MD, FACS, FACE - Boston, MA**
Elias S. Siraj, MD, FACP, FACE - Philadelphia, PA*
Christine L. Twining, MD, FACE - Brunswick, ME**
William D. Zigrang, MD, CCD, FACE - Hillsborough, CA**
*Eligible for Election/Re-election
**Not Eligible for Re-election
In accordance with our bylaws, the Nominating Committee will determine the total number of candidates to be included on the election ballot to fill open Board positions.
We encourage you to consider submitting the name of an AACE member who you feel may be a good candidate for the Board of Directors (View Attributes of a Board Member and Duties and Responsibilities). The Nominating Committee wants to consider every deserving AACE member, and your interest and participation in this important process are greatly appreciated.
AACE Nominating Committee
Dr. Sandra l. Weber – Chair, Nominating Committee
Dr. Howard M. Lando – Ex Officio
Dr. Daniel L. Hurley
Dr. Armand Krikorian
Dr. Anne L. Leddy
Dr. Janet B. McGill
Dr. Cheryl R. Rosenfeld
Dr. Monisha Chadha – At-Large
Dr. Thanh D. Hoang – At-Large