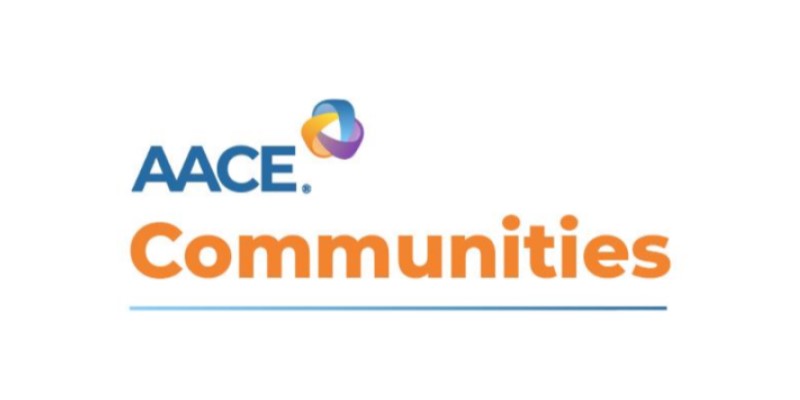 With our recent announcement about the new AACE Communities initiative that will offer regional events at a global scale, we are happy to share that MCI is teaming up with AACE as a regional office to bring educational opportunities and more to areas within Latin America and Asia-Pacific.
AACE Communities feature premier educational offerings and expert speakers for our clinical endocrinology community in regions around the world, that supports AACE's mission and brand. Initial work is underway on content development, learning offerings, and industry opportunities for our new AACE Communities in areas within Latin America and Asia-Pacific. We anticipate featuring both regional online learning and in-person meetings.
Other AACE Communities including Middle East and India have educational opportunities already launching this fall 2021.
While we will have much more information to distribute in the coming months, we are excited to share this initial news with you. Please contact our Latin America and Asia-Pacific teams below should you have any questions or if you are interested in learning how you can support this new venture.
Latin America: [email protected], or Tiago Ricciardi - [email protected]
Asia-Pacific: [email protected]