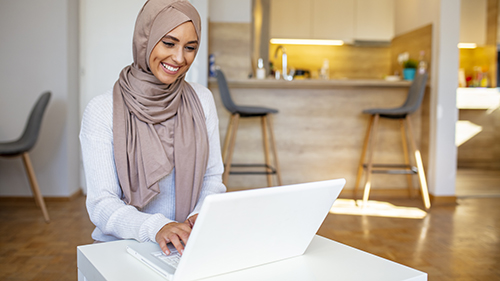 AACE Communities Middle East •

November 11-13, 2021
---
Join us for the First AACE Communities Middle East Hybrid Conference taking place from November 11-13, 2021 in Dubai, United Arab Emirates.
The conference will expand AACE's educational offerings to the Middle East, providing the possibility to learn about the latest advancements in the management of endocrine disease, breakthroughs in scientific research, new technologies for improving patient care, and much more. We welcome AACE community members in the Middle East to network and interact with our AACE expert panel during the conference.
We look forward to welcoming you in November!
Registration
Program Highlights
---
Led by a team of global experts, this premier AACE education event in the Middle East will feature innovative educational experiences and highlight patient-centered approaches on the critical aspects of obesity, dyslipidemia, NASH/NAFLD, diabetes management, pituitary tumors, thyroid cancer, bone metabolism and more. The conference will allow attendees to optimize and personalize their patient outcomes by immersing themselves in the most relevant clinical approaches and technology advances. The education program will host world-renowned endocrinology and metabolism experts and include state-of-the-art symposia, general sessions, abstract presentations, as well as virtual and in-person networking opportunities with colleagues and industry professionals.
The conference will be a hybrid conference experience held on November 11-13, 2021 at the Grand Hyatt Hotel in Dubai.
View Program