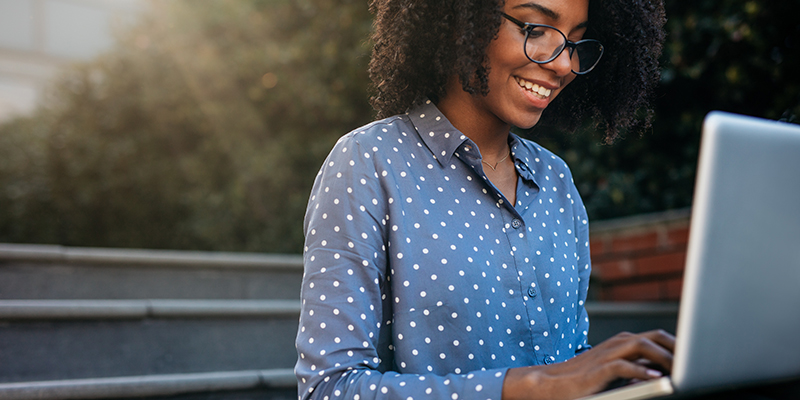 October 26, 2020
Welcome to the new pro.aace.com! Things look a little different, so you might be wondering where to find all the educational opportunities we have to offer.
For a quick view of the most popular courses, you can scroll through our carousel entitled "Educational Opportunities" located just underneath the AACE mission statement on the home page of pro.aace.com. Simply click the orange arrows below the boxes to browse.
For a more in-depth look, use the top menu navigation entitled "Education and Events." You can jump directly to a page that compiles the type of courses you're looking for, such as in-person or online, or you can select "View All" to see all our courses on one page.
Once you're on a list page such as "View All" you can drill down even further by using the sorting feature in the left navigation column. Sort through courses by disease state, type of education and CME eligibility. Simply check the box next to the content you're interested in, and click the purple "Search" button.
Courses will populate to the right of the sorting column. To read more about a course and register for it, click the purple "View Details" button under its description. All courses have a purple button for you to register for the course. When you click it, you'll be prompted to add the course to your cart for purchase. Once you have all the courses you need in your cart, click "View my Cart" in the right column and follow the prompts to check out.