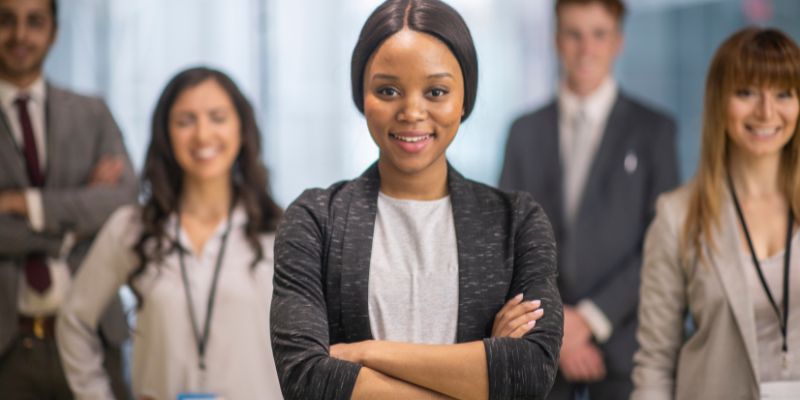 October 2022
Dear Colleague,
On behalf of the AACE Nominating Committee, we invite your participation in the nomination process for candidates for a special election for open AACE Officer positions for 2023.
The recent bylaws amendments approved by the Board of Directors affecting elections include:
Transition the Association year to start annually beginning January 1, 2023 and run on a calendar year thereafter. With the switch of the Association year, the following changes were also approved by the Board: 
The Term of Office for all Board Members and Officers will be aligned with the calendar year. Current AACE Board members (including the President and Immediate Past President) whose terms are expiring in May 2023 will be asked to extend their current service by seven months to end their service on December 31, 2023.
AACE will host a special election in the fall of 2022 to fill the Officer gap and to officially elect a President Elect, Treasurer & Secretary for terms to begin January 1, 2023 and end December 31, 2023. The newly elected President Elect will take office as the President on January 1, 2024 for one year.
All Board of Directors, except for the Fellow-in-Training Board Representative, are required to be an AACE member in good standing for three (3) consecutive years prior to taking office, and at the highest membership tier as determined by the Board of Directors for one (1) year prior to taking office and remain at the highest membership tier for the duration of their term on the Board.
There are three Officer positions open for a one-year term (2023): President Elect (which will automatically succeed to President on January 1, 2024), Treasurer and Secretary. Current Officers include:
President – S. Sethu K. Reddy, MD, MBA, FRCPC, FACP, MACE – Mount Pleasant, MI
Interim President Elect and Treasurer – Susan L. Samson, MD, PhD, FRCPC, FACE – Jacksonville, FL
Secretary – Scott D. Isaacs, MD, FACP, FACE - Atlanta, GA
Immediate Past President – Felice A. Caldarella, MD, MBA, FACP, CDCES, FACE – Clinton, NJ
In accordance with the Bylaws, the Nominating Committee will submit directly to the AACE Board of Directors a single slate of candidates for open Officer positions to consider for election. 
We encourage you to consider forwarding the name of an AACE member who you feel may be a good candidate for an AACE Officer (Attributes of an Officer and Duties and Responsibilities) and qualifies for an Officer position (Bylaws). Please read the Guidelines for Nomination of AACE Officers for instructions on how to submit nominations. 
The deadline to submit a nomination is October 17, 2022.
The Nominating Committee wants to consider every deserving AACE member, and your interest and participation in this important process are greatly appreciated.
AACE Nominating Committee
Dr. S. Sethu K. Reddy – Ex Officio
Dr. Brandi Addison – DEI Rep
Dr. Howard M. Lando
Dr. Cheryl R. Rosenfeld
Dr. Elizabeth Bauer – At-Large
Dr. Thanh D. Hoang – At-Large
Dr. Diana Isaacs – At-Large
Mr. Paul A. Markowski - CEO - Ex Officio