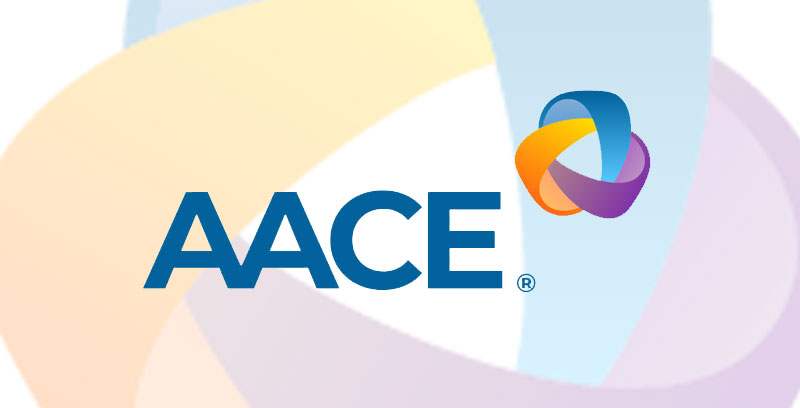 Distinguish yourself as a leader in the endocrine field by becoming a Fellow of the American College of Endocrinology (FACE).
The FACE Application is open to all AACE members in good standing. Eligible candidates must meet criteria set forth by the FACE Application Committee. 
FACE Applications for 2020 will only be accepted through an online process. You will need to be logged in to your AACE user account in order to complete the application process. Only AACE members will be able to complete and submit their FACE applications. 
A formal induction ceremony of Fellows is conducted yearly during the Convocation of the American College of Endocrinology. The Convocation is held in conjunction with the AACE Annual Meeting and demonstrates the organization's long-standing commitment to provide recognition for achievements and advances in clinical endocrinology. Attendance at the AACE Annual Meeting (May 7–10) and participation in the Convocation during the meeting are both required. 
If you have questions regarding the FACE Application, please contact [email protected]