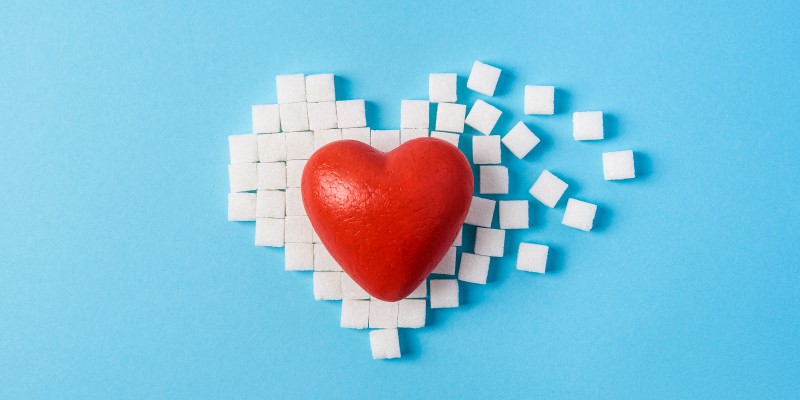 May 12, 2020
While the impact of diabetes is felt globally, here at home, one group of Americans faces a more significant burden than others: veterans. Twenty-five percent of veterans have diabetes compared to only 10 percent of the general U.S. population,1 and the incidence rate of diabetes is higher in veterans who use the Veterans Health Administration (VHA) health system.2 Veterans have made countless sacrifices to ensure our country's safety and protection and deserve to have access to the latest in diabetes technology.
We've partnered with Beyond Type 1, a nonprofit organization aiming to unite the global diabetes community and provide solutions to improve lives, to develop Armed For Diabetes,* a campaign to educate veterans on how they can gain access to the latest diabetes management tools.
One of the most important improvements in diabetes management is continuous glucose monitoring (CGM), a wearable sensor that is inserted under the skin5 and allows patients to consistently tracks glucose levels with reduced fingersticks.3 
Thanks to new prescribing guidance issued by the Department of Veterans Affairs (VA), CGM recently became more broadly available to veterans with diabetes for those who qualify.4 Despite this positive change, veterans with diabetes may not know that CGM is an option for them or how to get it. It is our mission to change this. We believe everyone should know how to access diabetes management tools like CGM.
With CGM, veterans can:
Monitor glucose levels with reduced fingersticks.3
Gain access to data that goes well beyond basic readings to provide a more robust look at glucose trends.5
Potentially reduce risk of hypoglycemia or hyperglycemia.

5
Learn more about Armed For Diabetes and how you can access CGM through the VA at this link: www.armedfordiabetes.org. 
*Armed For Diabetes is a campaign sponsored by Abbott.
[1] Veterans are at Higher Risk of Diabetes: https://www.hillandponton.com/veterans-high-diabetes-risk/
[2] Diabetes (n.d.). In U.S. Department of Veterans Affairs. Retrieved from https://www.research.va.gov/topics/diabetes.cfm
[3] Forlenza, Gregory P et al. "Practical Considerations on the Use of Continuous Glucose Monitoring in Pediatrics and Older Adults and Nonadjunctive Use." Diabetes technology & therapeutics vol. 19,S3 (2017): S13-S20. doi:10.1089/dia.2017.0034
[4] Use of Continuous Glucose Monitoring Systems (CGMS). January 31, 2019 – Department of Veteran Affairs, Prosthetics & Sensory Aid Services.
[5] Rodbard, David. "Continuous Glucose Monitoring: A Review of Recent Studies Demonstrating Improved Glycemic Outcomes." Diabetes technology & therapeutics vol. 19,S3 (2017): S25-S37. doi:10.1089/dia.2017.0035