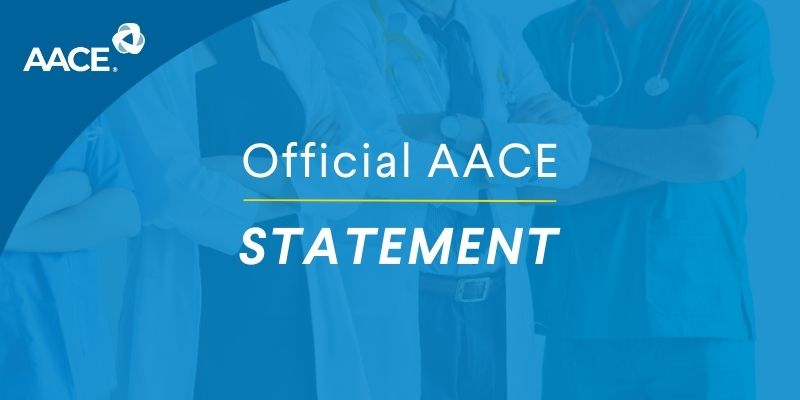 February 4, 2022
Statement from the American Association of Clinical Endocrinology (AACE)
We are a global, inclusive community of more than 5,700 endocrine-focused clinical members, affiliates and partners from every walk of professional life.
Our mission is elevating the practice of clinical endocrinology to improve global health. Our vision is achieving healthier communities through endocrine innovation, education, and care.
It was with utmost concern that the American Association of Clinical Endocrinology (AACE) read the letter publicized by the International Diabetes Federation (IDF) titled, "Call for urgent action to avert avoidable diabetes deaths in Tigray, Ethiopia"1. There appears to be a severe shortage of diabetes medicines in the Tigray region, jeopardizing thousands of persons with diabetes. Individuals with Type 1 diabetes are at particular risk.
In accordance with the Geneva convention, AACE urges both government organizations and non-government organizations, including manufacturers to strive to improve access to life-saving treatments for diabetes in the Tigray region.
AACE supports access to the latest clinical advances, to improve the health and the lives of those who live with diabetes.
Reference: