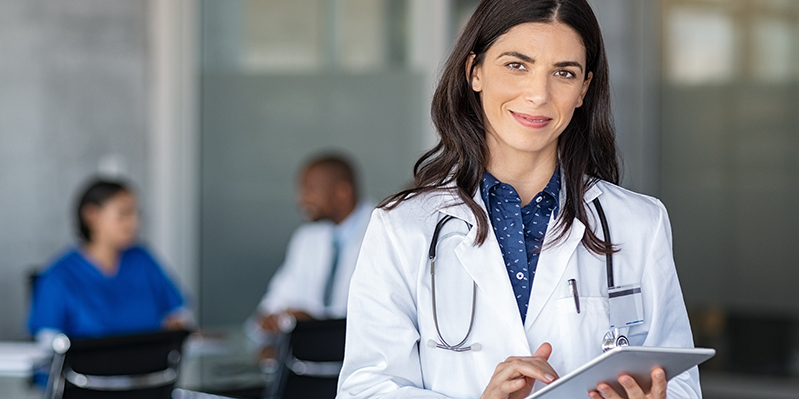 June 28, 2019
In the systematic review and meta-analysis of more than 4,000 patients with adenomas published in the Annals of Internal Medicine (Elhassan et al), authors reported that patients with mild autonomous cortisol secretion or nonfunctioning adrenal adenomas very rarely develop overt hormonal excess (<0.1%). In addition, adenoma growth >1cm occurred only in 2.5% of patients and no patient developed an adrenal malignancy at follow up. Data from this study suggests that: 1) when the initial imaging phenotype is consistent with a benign adrenocortical adenoma, there is no indication for subsequent longitudinal imaging re-assessments; and 2) when the initial biochemical phenotype is consistent with non-functioning status, or mild autonomous cortisol secretion, there is no strong indication to repeat subsequent biochemical testing.
The 2016 guidelines by ESE/ENSAT on management of adrenal incidentalomas (Fassnacht et al) recommend no imaging follow up of homogeneous lipid rich adrenal tumors with Hounsfield units <10. In patients with mild autonomous cortisol secretion, clinical reassessment for cortisol excess and comorbidities related to cortisol excess was recommended. While the AACE guidelines from 2009 recommended annual reassessment for adrenal hormone excess and repeated imaging follow up for 5 years, a more recent AACE Disease State Clinical Review (Vaidya et al) provided updated recommendations indicating that there is no strong evidence to support repeated longitudinal imaging or hormonal testing in patients with benign and nonfunctioning adrenal adenomas. In patients with mild autonomous cortisol secretions, the Disease State Clinical Review recommends clinical follow up for cortisol-induced comorbidities. Recent evidence from Elhassan et al further strengthen the recommendations provided by the AACE Disease State Clinical Review.
Evaluation of Incidentally Discovered Adrenal Masses was published as a Disease State Clinical Review in the February 2019 issue of Endocrine Practice by Vaidya et al. It provides recommendations and updates to the AACE and AAES Medical Guidelines for the Management of Adrenal Incidentalomas, which was originally published in the July/August 2009 issue of Endocrine Practice.