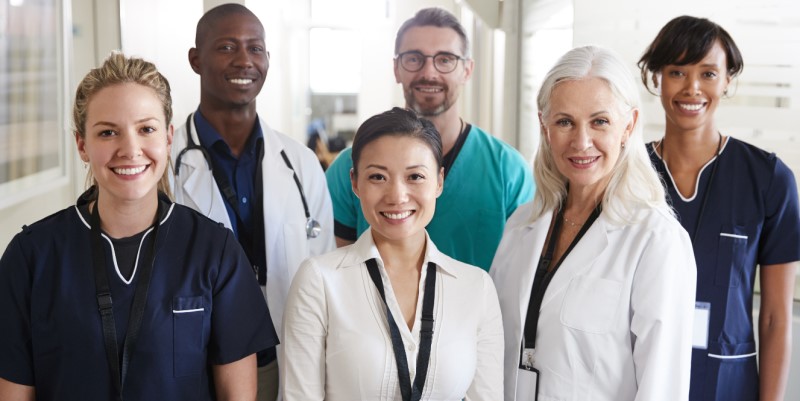 October 8, 2020
Recognizing extraordinary accomplishments and exceptional contributions in the field of endocrinology, our annual awards are coveted, respected and sought-after throughout the endocrine medical world. The awards recognize nominees in areas of clinical excellence, education and research, public health, medical ethics, technological innovations, medical advancements, community involvement and others. Click here to view the 2020 recipients.
Before you nominate, please review the 2021 awards and criteria. When you are ready to begin your nomination, click on the "nominate now" button. Please note you will need to your AACE account credentials to access the submission portal.
The nomination submission period closes November 20, 2020 at 11:59 pm ET.
The 2021 AACE Awards will be presented during AACE's 30th Annual Meeting in May 2021.