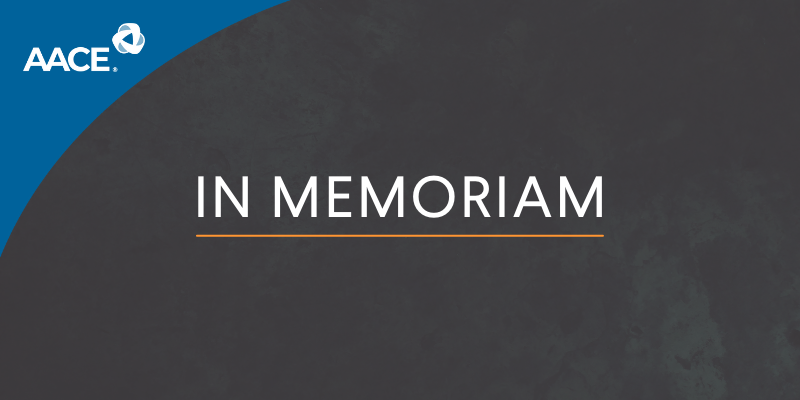 June 15, 2023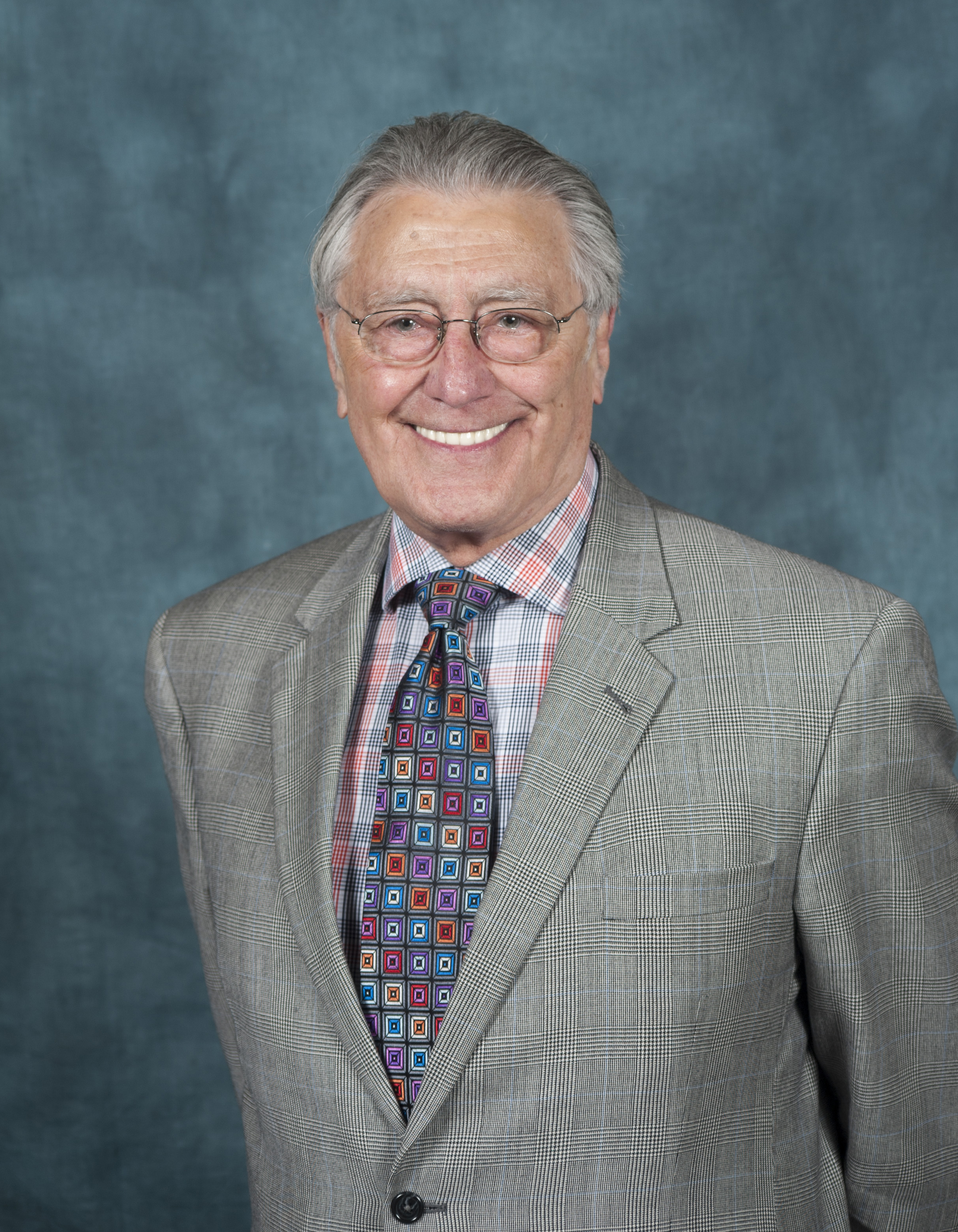 Former member of AACE Board of Directors and Board of Trustees Aaron I. Vinik, MD, PhD, FCP, MACP, FACE, passed away peacefully June 15, 2023, in his home in Norfolk, VA. Dr. Vinik served AACE in a variety of roles and capacities, including in development of several AACE Annual Meetings, Disease State Networks, and previous versions of our AACE Diabetes Guideline. He participated in several AACE abstract review committees and AACE neuroendocrine writing groups.
Dr. Vinik was a global leader in basic and clinical neuropathy. He, in essence, defined the heterogeneity of neuropathy, established a need for a modular approach depending on the particular nerve fiber damaged, and pioneered immunotherapy for autoimmune neuropathies.  He was awarded a lifetime achievement award by EASD Neurodiab in 2011 for his contributions to the understanding of neuropathies. In 2016, he received the American College of Endocrinology (ACE) Distinction in Endocrinology Award in recognition of advancing the understanding of endocrinology through research and education. 
Dr. Vinik discovered the INGAP gene (islet neogenesis associated protein) responsible for stimulating immature cells in the diabetic pancreas to produce insulin bringing international recognition to Virginia. It is now in combination with an IL12 antagonist in clinical trial as a prospective cure for certain forms of diabetes.  
Dr. Vinik authored 11 books, 140 chapters and published over 600 peer-reviewed research articles in major scientific periodicals. He was the editor of Endocrine Reviews, Frontiers in Endocrinology, and several books, such as the Neuroendocrine Tumors section of the book Neuroendocrine Tumors in De Groot's Textbook of Endocrinology.
Over the years, Dr. Vinik received many esteemed awards and accolades. In 2002, Dr. Vinik received the award for the Virginia Outstanding Scientist by the Science Museum of VA, and in 2023, the Southern Medical Association's Seale Harris Award. He received the Dean's Award for Outstanding Research in 1993 and the Dean's Award for Outstanding Faculty in 1999. He was awarded Alpha Omega Alpha in 2004 by students of EVMS. In 2005, Dr. Vinik was elected to Mastership of the American College of Physicians.  Dr. Vinik served as a member of the National Institute of Health General Clinical Research Center Study Section and the NIH Data Management Committee. He was also Chairman of the American Diabetes Association Task Force on Nutrition, which established the guidelines for nutritional management of diabetes, and Chairman of the subcommittee for development of guidelines for neuropathy testing and wrote the AACE neuropathy guidelines. 
Dr. Vinik is remembered fondly by hundreds of physicians, and students who enjoyed his tutelage as a mentor as well as his engaging personality and sense of humor.