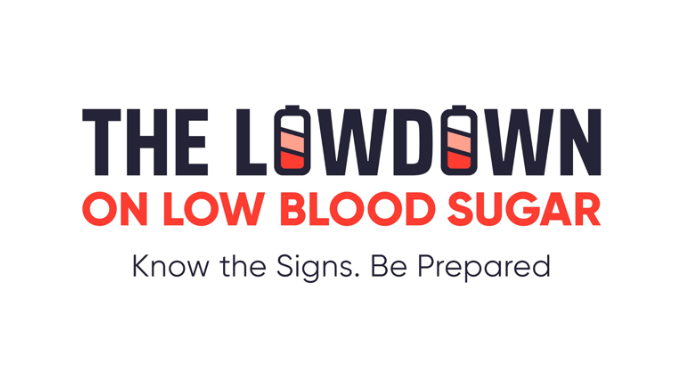 July 8, 2020
Hypoglycemia causes approximately 100,000 emergency room visits each year in the U.S. It is crucial that health care providers speak to their patients with diabetes about signs, risk factors and actions to take during a low blood sugar emergency.
To heighten awareness of hypoglycemia, AACE is excited to announce The Lowdown on Low Blood Sugar campaign. The campaign will provide digital resources that spotlight hypoglycemia risk and preparedness tips for both people at risk and their caregivers.
Encourage your patients to visit bloodsugarlows.com to explore resources from the campaign, including a new infographic, which are now available!
Be on the lookout this October for the release of more campaign educational materials, such as shareable social media graphics and videos that will showcase the importance of understanding and preparing for a hypoglycemic episode.