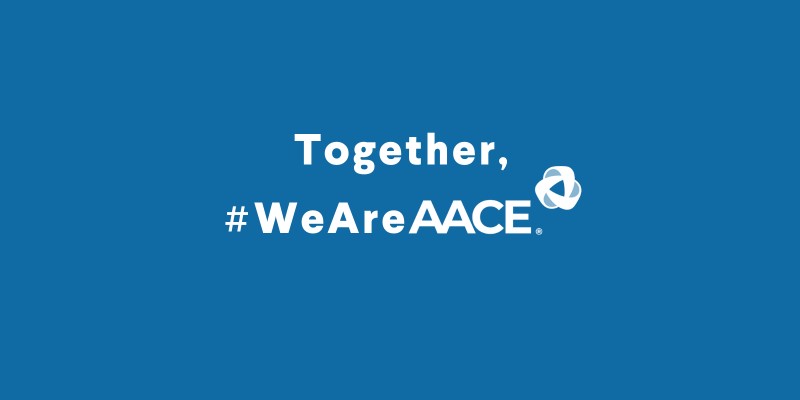 September 2022
Statement: Medical Care Team – Patient Relationship
Authors: Felice A. Caldarella, MD; Matthew Levine, MD; S. Sethu K. Reddy, MD; Susan L. Samson, MD; Scott D. Isaacs, MD; Joumana Chaiban, MD; Navtika R. Desai, DO; Kenneth E. Izuora, MD; Dace L. Trence, MD; Gary W. Edelson, MD; Geetha Gopalakrishnan, MD; Janet Leung, MD; Elias S. Siraj, MD; Melissa G. Young, MD; Ricardo Correa, MD; Leslie S. Eldeiry, MD; Armand Krikorian, MD; Cheryl R. Rosenfeld, DO; Archana R. Sadhu, MD.
The therapeutic relationship between a patient and their clinician relies on trust and communication. Over the last half-century, the recognition of patient autonomy over decisions affecting their health has been a cornerstone of modern health care delivery. The clinician cares for the patient, independent of their own personal beliefs and biases. This relationship can be severely harmed without adherence to these foundational ethical principles: respect for autonomy, non-maleficence, beneficence, and justice.
AACE opposes any laws or regulations which interfere with the relationship between the medical care team and the patient while recognizing clinicians must operate within societal, ethical and professional values.
Shared decision making is considered the most evolved approach to patient care. The patient relies on the training and expertise of their medical care team combined with their own values and culture when making personal and confidential health care decisions. Medical decisions must be individualized based on the strongest medical evidence and the professional judgment of the medical care team. The ideal treatment plans are a result of collaboration between the patient and the medical care team without undue interference from legislative or judicial bodies, or undue administrative burdens which have the consequence of delaying or denying the appropriate care.
AACE recognizes the current health inequities and will continue to advocate for the health of all our patients.

Background:
Holm, S., 2002. Principles of Biomedical Ethics, 5th edn.: Beauchamp TL, Childress J F. Oxford University Press, 2001,. ISBN 0-19-514332-9.
Ward, P., 2018. Trust and communication in a doctor-patient relationship: a literature review. Arch Med, 3(3), p.36.
Weinberger, S.E., Lawrence, H.C., Henley, D.E., Alden, E.R. and Hoyt, D.B., 2012. Legislative interference with the patient-physician relationship. N Engl J Med, 367(16), pp.1557-1559.