AACE is a more inclusive, personalized experience – connecting individuals in conversations and learning across shared interests, locations, and backgrounds – and giving each AACE member a voice. The American Association of Clinical Endocrinology (AACE) is also committed to bringing the AACE global initiative to life with regional audiences by working to expand our educational offerings to destinations around the world, with live AACE events occurring regionally throughout countries beyond the United States. Through these events, attendees will be able to meet AACE experts, learn the latest in clinical endocrinology, and network with AACE community members in their area.
Since its inception, AACE MENA successfully made its mark in the Middle East and North Africa region and continues to build a vibrant community of endocrinologists and other related professions who supports AACE's mission and brand. Our premier educational offerings aim to gather international and regional clinical endocrinology experts to facilitate knowledge transfer, turn a spotlight on emerging opportunities and challenges in the MENA region, and encourage discourse on hot topics in the field. AACE MENA expands our expertise on a regional level by elevating the practice of clinical endocrinology.
Learn more at AACE.com.
Venue
Grand Hyatt Hotel
Riyadh Street Sheikh Rashid Road
Dubai, United Arab Emirates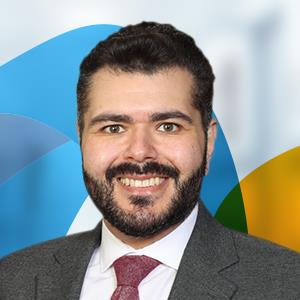 Jad G. Sfeir, MD, MS, FACP
Chair, AACE MENA
Assistant Professor of Medicine
Mayo Clinic
Rochester, Minnesota, United States of America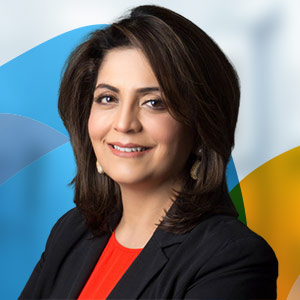 Sarah Nadeem, MD, FACP, FACE
Vice Chair, AACE MENA
Consultant Endocrinologist
Kelsey Seybold Clinic
Houston, Texas, United States of America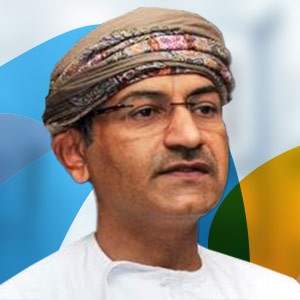 Abdullah Alfutaisi, MD
Consultant Endocrinologist
Sultan Qaboos University
Muscat, Oman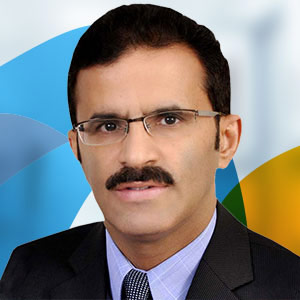 Ali Alzahrani, MD, FACE
Consultant Endocrinologist, Professor of Medicine
Al Faisal University
Riyadh, Saudi Arabia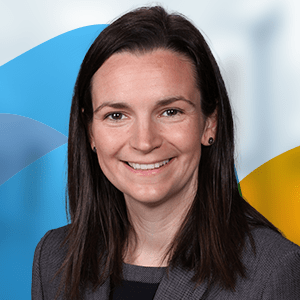 Aoife Egan, MB, BCh, PhD
Consultant Endocrinologist, Assistant Professor of Medicine
Mayo Clinic
Rochester, Minnesota, United States of America<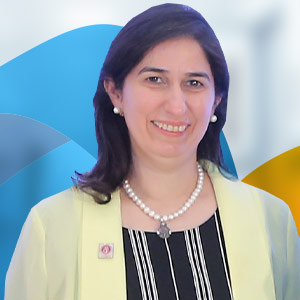 Ebaa Alozairi, MBCHB, MRCP(UK), CCT, FACN
Consultant Endocrinologist and Nutritionist, Chief Medical Officer
Dasman Diabetes Institute
Kuwait City, Kuwait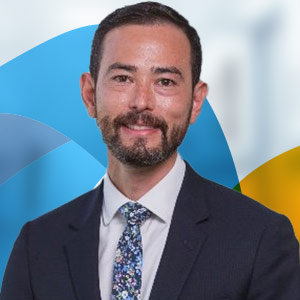 Jaime Almandoz, MD
Assistant Professor
UT Southwestern Medical Center
Dallas, Texas, United States of America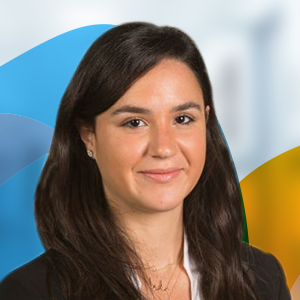 Maria Matar, MD
Associate Staff Physician, Endocrinology, Medical Subspecialties Institute
Cleveland Clinic Abu Dhabi
Abu Dhabi, United Arab Emirates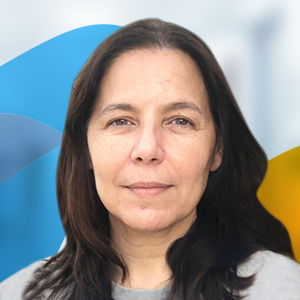 Mona Nasrallah, MD
Associate Professor of Clinical Medicine
American University of Beirut
Beirut, Lebanon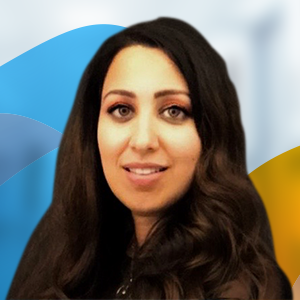 Nasreen Alfaris, MD, MPH
Consultant Endocrinologist
King Fahad Medical City
Riyadh, Saudi Arabia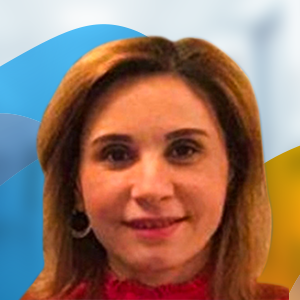 Rasha Hamza, MD
Professor of Pediatric Endocrinology
Ain Shams University
Cairo, Egypt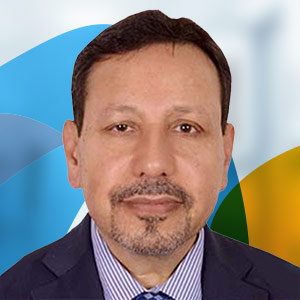 Salem Beshyah, MBBCh, DIC, PhD, FRCP, FACP
Consultant Endocrinologist
Mediclinic Abu Dhabi
Abu Dhabi, United Arab Emirates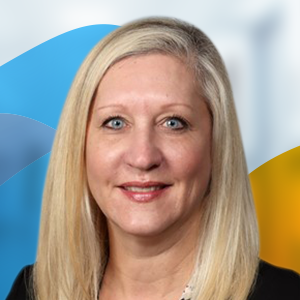 Susan Samson, MD, PhD, FRCPC, FACE
Senior Associate Consultant, Endocrinology and Neurosurgery
Mayo Clinic
Rochester, Minnesota, United States of America