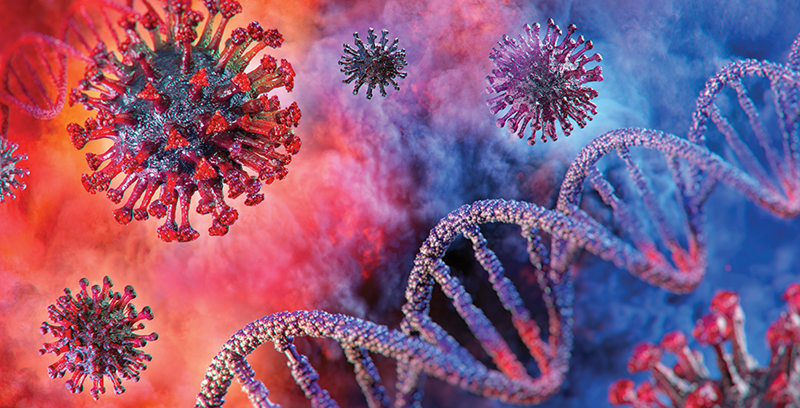 August 18, 2020 (Latest Update)
AACE is closely monitoring developments regarding COVID-19 and working with partner medical societies to provide information and resources to our members. Please refer to the links below:
Medicare will temporarily pay clinicians to provide telehealth services for beneficiaries across the entire country. Read more.
AMA's Quick Guide to Telemedicine in Practice
ACP's COVID-19 Telehealth Coding and Billing Practice Management Tips
COVID-19 Telehealth HIPAA Information from HHS.gov
CMS's Medicare Telemedicine Health Care Provider Fact Sheet
AACE Member Gregory Dodell, MD, FACE, has created a helpful presentation detailing how to set up and operate your telemed service. View the presentation below, and follow @DodellMD on Twitter for more tips.
Telemedicine SOAP
RUNTIME: 12:56
Watch Dr. Dodell explain the set-up, operation, action and plan/policy for your practice's telemedicine service.
Read this special report by AACE members Gauri Behari, MD, Karyne Vinales, MD, and Ricardo Correa MD, Es.D, who share their experience with telemedicine tools both before and after the COVID-19 health crisis.
Help your patients prepare for their telemedicine visit by reading "Telemedicine Checklist: 3 Steps to Prepare for Your Virtual Visit."
Read the Endocrine Practice article, "Telehealth Adoption Among Endocrinologists During COVID-19 Pandemic"