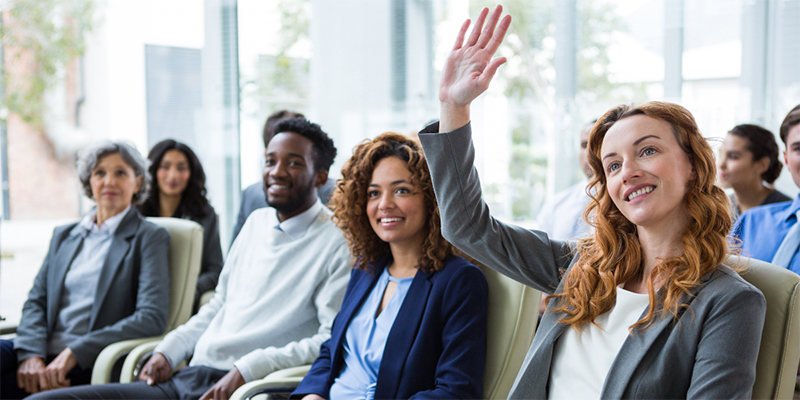 April 1, 2021
We're seeking volunteers to update the 2016 Clinical Practice Guidelines for the Medical Care of Patients with Obesity. 
Volunteers should have at least two first author publications of any type published within the last seven years to qualify to serve as an author on an AACE guideline. ABOM certification is preferred. Current or previous involvement in other obesity-related organizations is also desirable.
All volunteers will be reviewed by the COI Subcommittee and the CPG Oversight Committee for compliance with AACE COI and other policies. Volunteers selected for service will receive a formal invitation from the current AACE president.
Volunteer now by filling out our Author Disclosure Form.