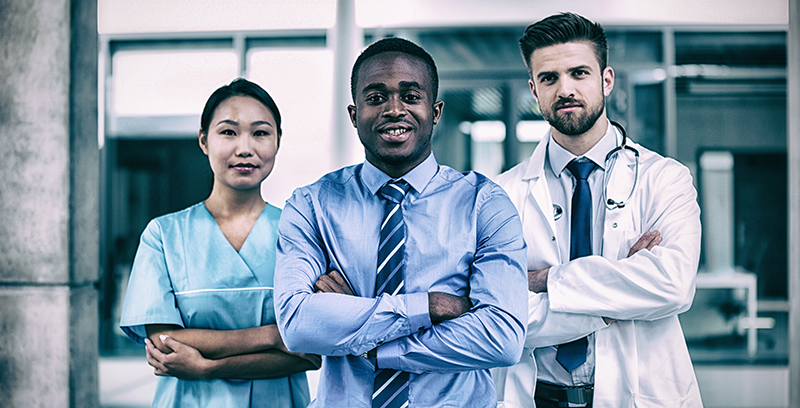 July 24, 2020
Keep Your Whole Endocrine Care Team Up to Date on Glucose Monitoring – for FREE!
AACE offers FREE diabetes management courses for endocrinologists, diabetes care specialists, physician assistants and more. Here are our two most popular diabetes management courses:
IDEA: Innovating Decisions and Empowering Action in Diabetes Management – Developed in collaboration with organizations in the patient advocacy and diabetes care specialist arena, this on-demand course will improve participants' understanding of glucose monitoring, report interpretations, and the use of this information to optimize therapeutic management.


Exploring CGM — Essentials for Primary Care – AACE partnered with chapters of the American Academy of Family Physicians to deliver this series of one-hour talks designed to equip primary care clinicians with evidence-based knowledge and increased competence about the use of continuous glucose monitoring (CGM).
Telemedicine Resources in the COVID-19 Section of AACE.com
We've compiled helpful resources for telemedicine in our COVID-19 Resource Center, including the AMA's guide, coding and billing tips, and HIPAA information. Visit the COVID-19 Resources page to read these helpful tips.
To make the most out of your virtual visits, you can also refer your patients to our article Telemedicine checklist: 3 steps to prepare for your virtual visit.
Don't Miss AACE Master Class – Virtual Series Offering Up to 60 CME/MOC Credits*
The AACE Master Class series offers a convenient way to learn from the masters in endocrinology at your own pace and earn valuable CME and MOC credits, including 50+ recorded lectures (new ones added every Monday!), 9 oral poster presentations and over 200 e-posters with the latest in research and case studies. Learn more about AACE Master Class.