About AACE's Annual Meeting
Cultivating endocrine clinical care team collaboration to improve patient outcomes and global health
Each year, thousands of experts from the field of endocrinology convene to collaborate, learn and earn CME, CE and MOC through a combination of state-of-the-art-lectures, advanced learning experiences, engaging sessions, expert panel discussions, abstracts and more.
Who Attends?
The meeting is structured to provide relevant, practical and immediate application of clinical education for endocrinologists, fellows, primary care physicians, physicians assistants, nurse practitioners, nurses, diabetes care and education specialists, clinical pharmacists, registered dietitians, and others in the endocrine care team.
With a wide array of educational offerings and connection building opportunities attendees can select to attend the sessions that are most relevant to their practice.
Learning Objectives
By the end of the meeting, participants will be able to:
Discuss the latest scientific and clinical discoveries in the field of endocrinology, diabetes and metabolism.
Apply newfound knowledge to the diagnosis and management of patients with disorders of endocrinology, diabetes, or metabolism for improved patient outcomes. 
Assess the potential applications of emerging scientific advances that affect the practice of endocrinology.
Explain to your patients the latest clinical treatment options in endocrine health.
Conference Topics
Diabetes and Diabetes Technology
Bone and Parathyroid
Thyroid and Thyroid Procedures
Cardiometabolic and Lipids Management
Nutrition and Obesity
Pituitary, Adrenal, Gonad, and Neuroendocrine
Health & Safety
AACE is working closely with the Seattle Convention Center, Sheraton Grande Seattle, and other show partners on health and safety measures. The health and safety of our attendees is of utmost importance, and we are committed to safely accommodating all attendees. 
AACE follows the guidance of The Centers for Disease Control (CDC) as it relates to COVID-19 and other communicable diseases along with local requirements to meet safely. 
Health and safety measures implemented by AACE prior to the event or onsite are subject to change.
Advance your education by registering today!
ANNUAL MEETING

SCIENTIFIC COMMITTEE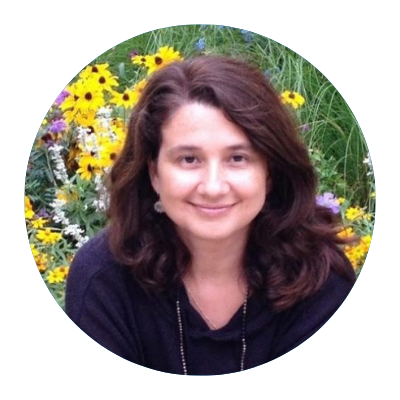 Chair
Adriana G. Ioachimescu, MD, PhD, FACE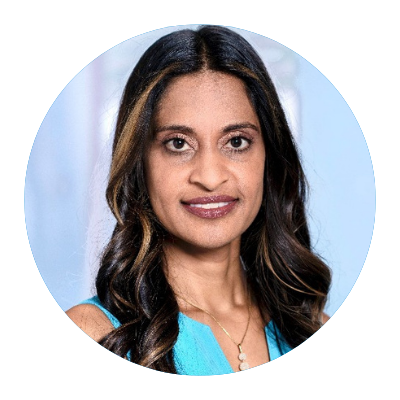 Vice Chair
Archana R. Sadhu, MD, FACE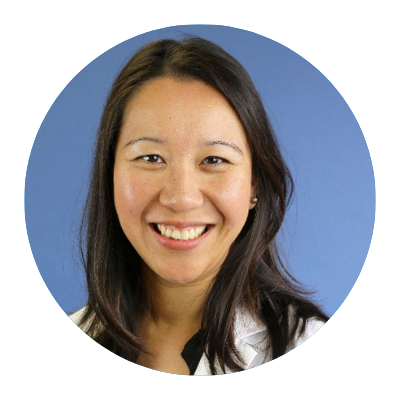 Advisor
Angela M. Leung, MD, MSc, ECNU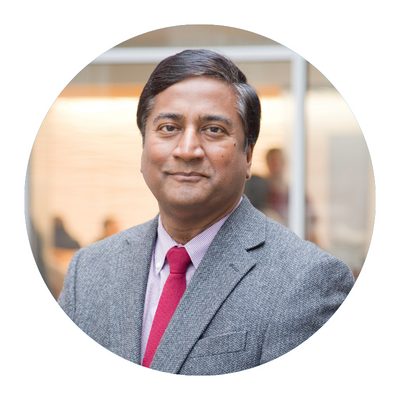 Ex Officio, AACE President
S. Sethu K. Reddy, MD, MBA, FRCPC, FACP, MACE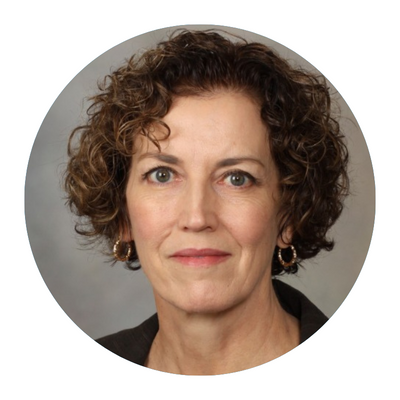 Chair, Bone and Parathyroid
Ann E. Kearns, MD, PhD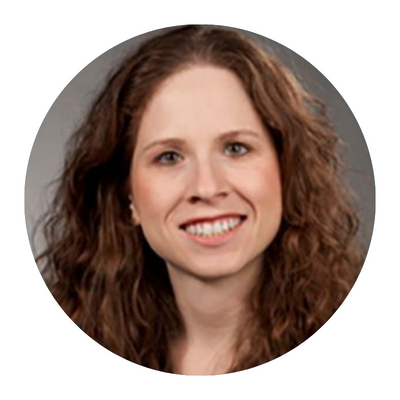 Chair, Diabetes
Rifka Schulman-Rosenbaum, MD, FACE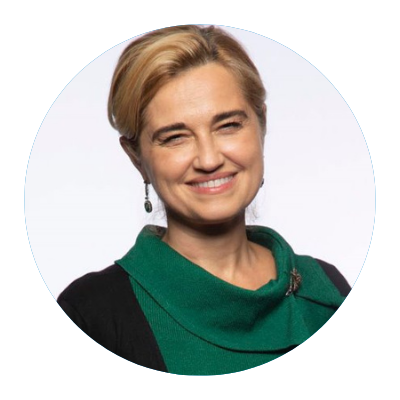 Chair, Lipids and CV Health
Betul Hatipoglu, MD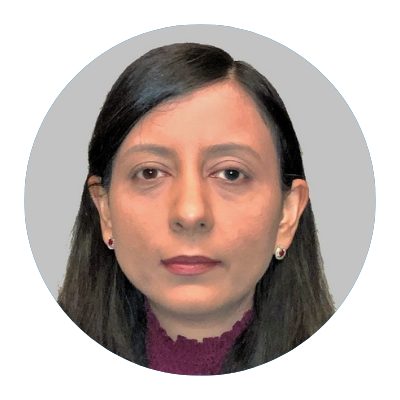 Chair, Nutrition and Obesity
Monica Agarwal, MD, MEHP, FACE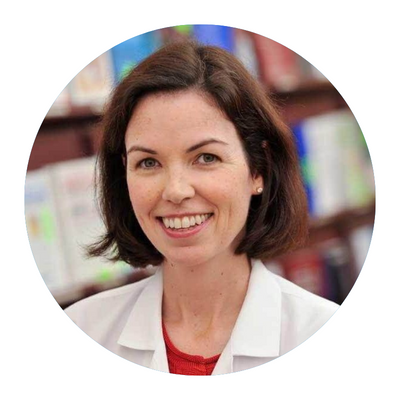 Chair, Pituitary, Gonad, Adrenal and Neuroendocrine
Ann T. Sweeney, MD, FACE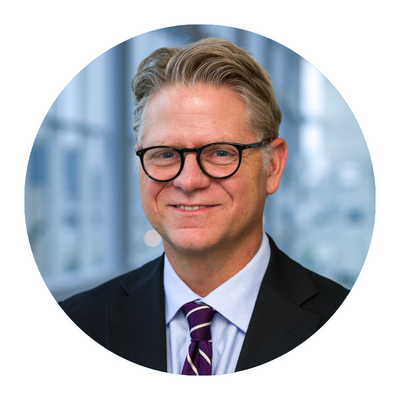 Chair, Thyroid
Alex Tessnow, MD, ECNU, FACE