Cultivating endocrine clinical care team collaboration to improve patient outcomes and global health
AACE Annual Meeting • Seattle, WA • May 4-6, 2023
Get ready to learn, share and advance your education at AACE's Annual Meeting 2023!

Top 5 Reasons to Attend
---
Check out the top 5 reasons to attend our 2023 Annual Meeting:
Relevant, practical and immediate application of clinical best practices.
Content delivery models tailored to meet your preferred learning style.
New leadership development sessions to take you to your professional and personal best.
Multiple opportunities to connect and learn from rock stars in the field of endocrinology.
A brand new state-of-art Convention Center to foster peer-to-peer sharing, full care team collaboration, exclusive VIP conversations, senior level discussion groups, and expert sessions!
Watch our video for more reasons to attend AACE 2023 here.
Register now for our live meeting which includes full access to on-demand sessions post event!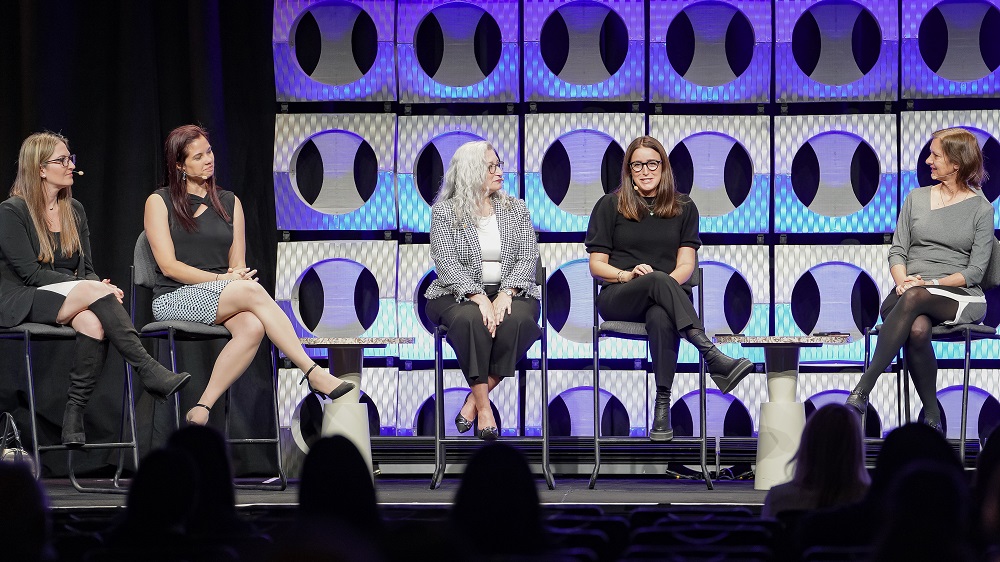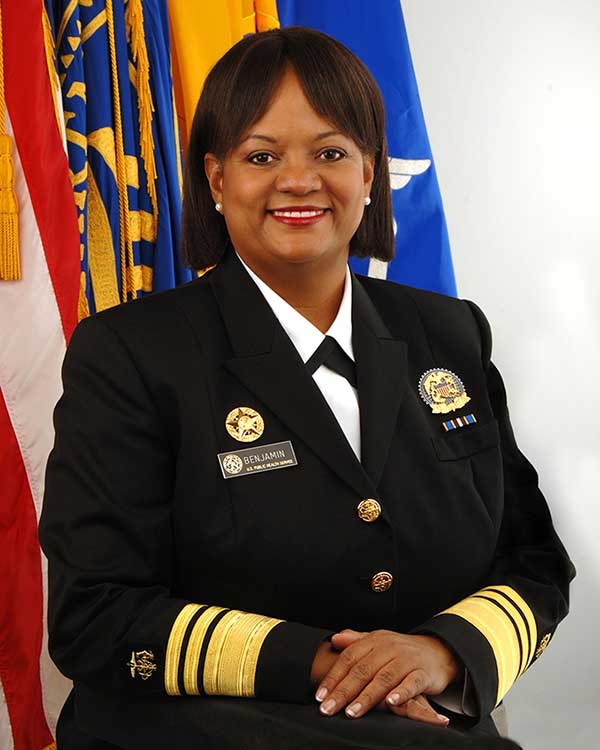 Keynote by Regina M. Benjamin, MD, MBA
---
18th U.S. Surgeon General, Healthcare Disparity Expert & Medicine Advocate
AACE's Annual Meeting will focus on health equity and social determinants of health. Those conversations will be kick-started at AACE's Opening Ceremony where Dr. Benjamin will deliver a keynote address focused on combating health disparities and how to narrow the gap.