Obesity Conference
AACE is at the forefront of treatment for patients with obesity, a chronic disease that affects approximately one-third of Americans. Thank you for joining our obesity conference to learn about the latest advancements in obesity & nutrition, and earn CME/MOC through a combination of state-of-the-art-lectures, advanced learning experiences, engaging sessions, expert panel discussions and more.
Conference Focus/Topics
Obesity and Nutrition:
Manage clinical obesity in primary care.
Treating obesity that drives dysglycemic disease such as PreDM/T2D.
Diagnose and treat nutrition and obesity and adiposity-based complications.
Address disparities in obesity care.
Understand the pathophysiology, pharmacologic and surgical therapies available to diagnose and manage obesity.
Target Audience
This program is intended for endocrinologists who specialize in nutrition and obesity. It is also intended for primary care physicians and other members of the endocrine care team.
CONFERENCE PLANNING

COMMITTEE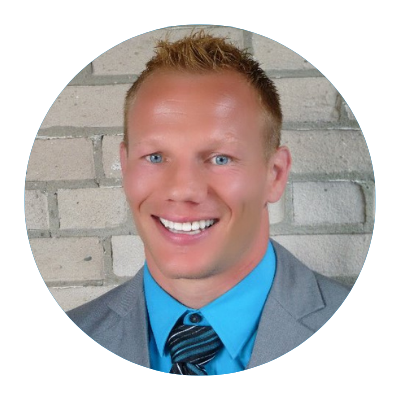 DSN OC Committee Chair
Winter Obesity Meeting Chair
Karl Nadolsky, DO, FACE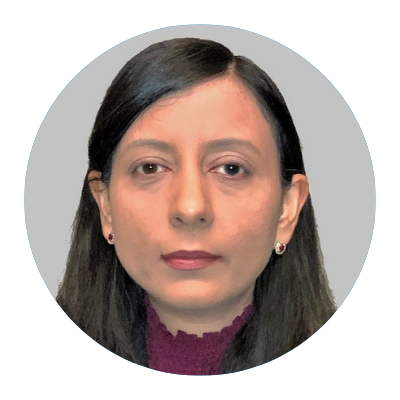 Chair, Nutrition and Obesity DSN
Winter Obesity Meeting Vice-Chair
Monica Agarwal, MD, MEHP, FACE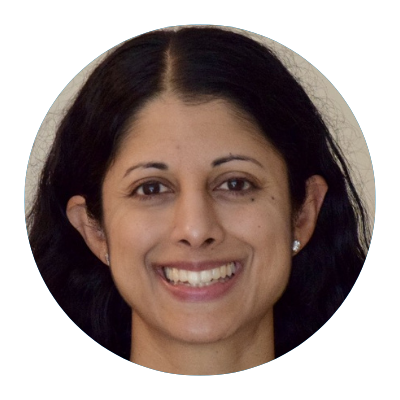 Nutrition and Obesity Vice-Chair
Winter Obesity Meeting Subcommittee Member
Reshmi Srinath, MD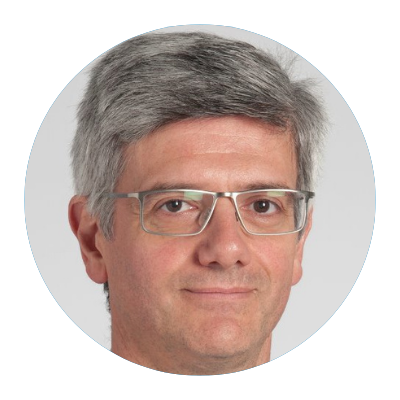 Winter Obesity Meeting Subcommittee Member
Bartolo Burguera, MD, PhD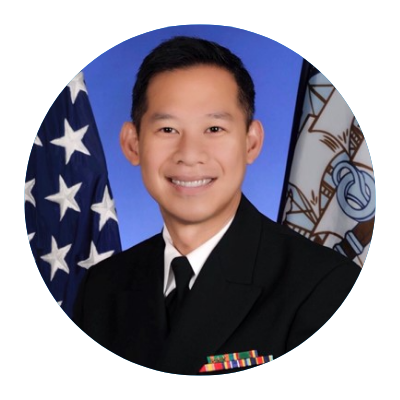 Winter Obesity Meeting Subcommittee Member
Thanh D. Hoang, DO, FACE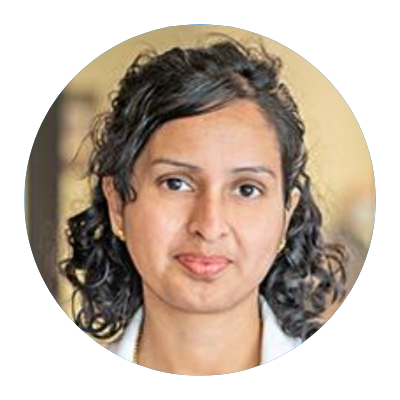 Winter Obesity Meeting Subcommittee Member
Lakshmi Kannan, MD