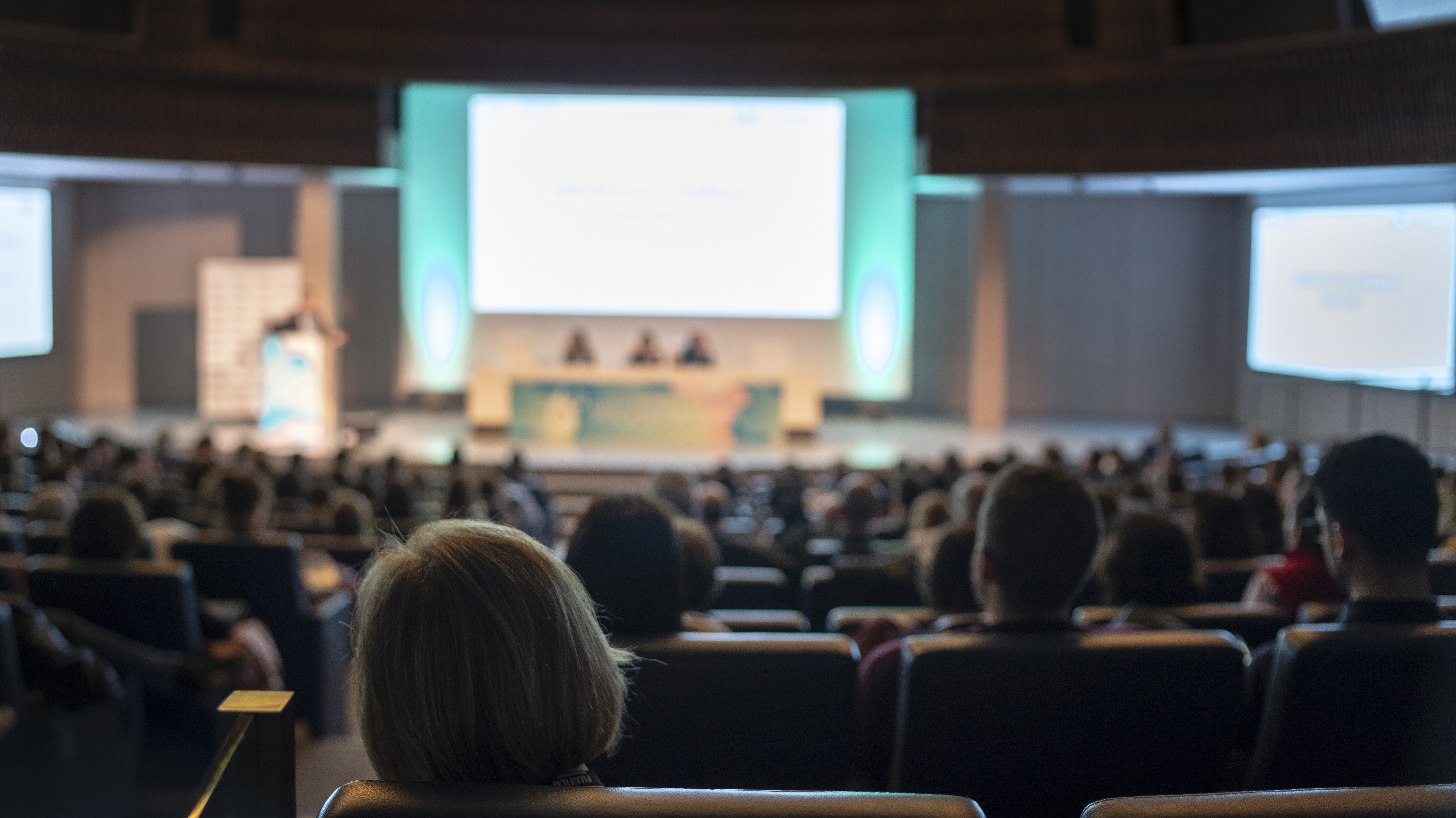 AACE Annual Meeting •

May 12-14, 2022
---
Each year, experts from the field of endocrinology convene at the AACE Annual Meeting to learn about the latest advancements in clinical endocrinology. As our largest event, this three-day conference will touch on everything in clinical endocrinology with six disease state content tracks plus hands-on training and workshops for endocrinologists, fellows-in-training, and endocrine care team members. It will also still feature our treasured annual AACE events such as the FACE/MACE Convocation, Awards Ceremony, and more.
Conference Objectives
Discuss the latest scientific and clinical discoveries in the field of endocrinology, diabetes and metabolism.
Apply new found knowledge to the diagnosis and management of patients with disorders of endocrinology, diabetes or metabolism for improved patient outcomes. 
Assess the potential applications of emerging scientific advances that affect the practice of endocrinology.
Explain to your patients the latest clinical treatment options in endocrine health.
Program Highlights
---
We're proud to bring you a full education program that was developed with multidisciplinary teams in mind. Some program highlights by the numbers include:
Three days of in-person LIVE educational programming. One keynote speaker. Six disease specific plenary sessions. Two hands-on Skills Training Workshops. Six education tracks. One AACE Learning Zone with interactive activities, meet-up zones, and industry education. 400 hundred abstracts across posters, oral presentations, and late breaking sessions. 22+ hours of live CME, Nursing and Pharmacy Credits. 55+ hours of On-demand Learning for additional credit claiming. Zero boring lectures.
SCHEDULE-AT-A-GLANCE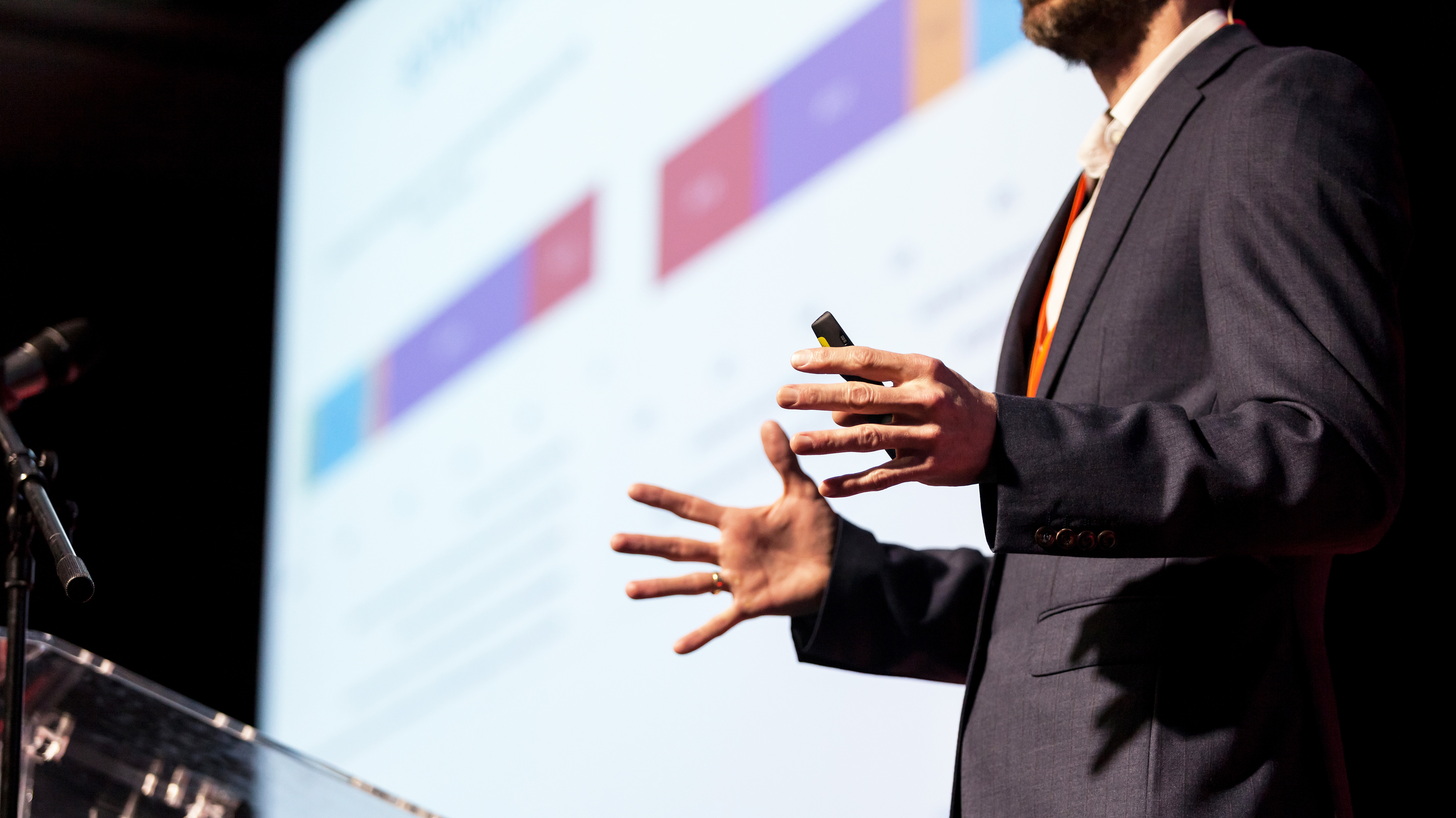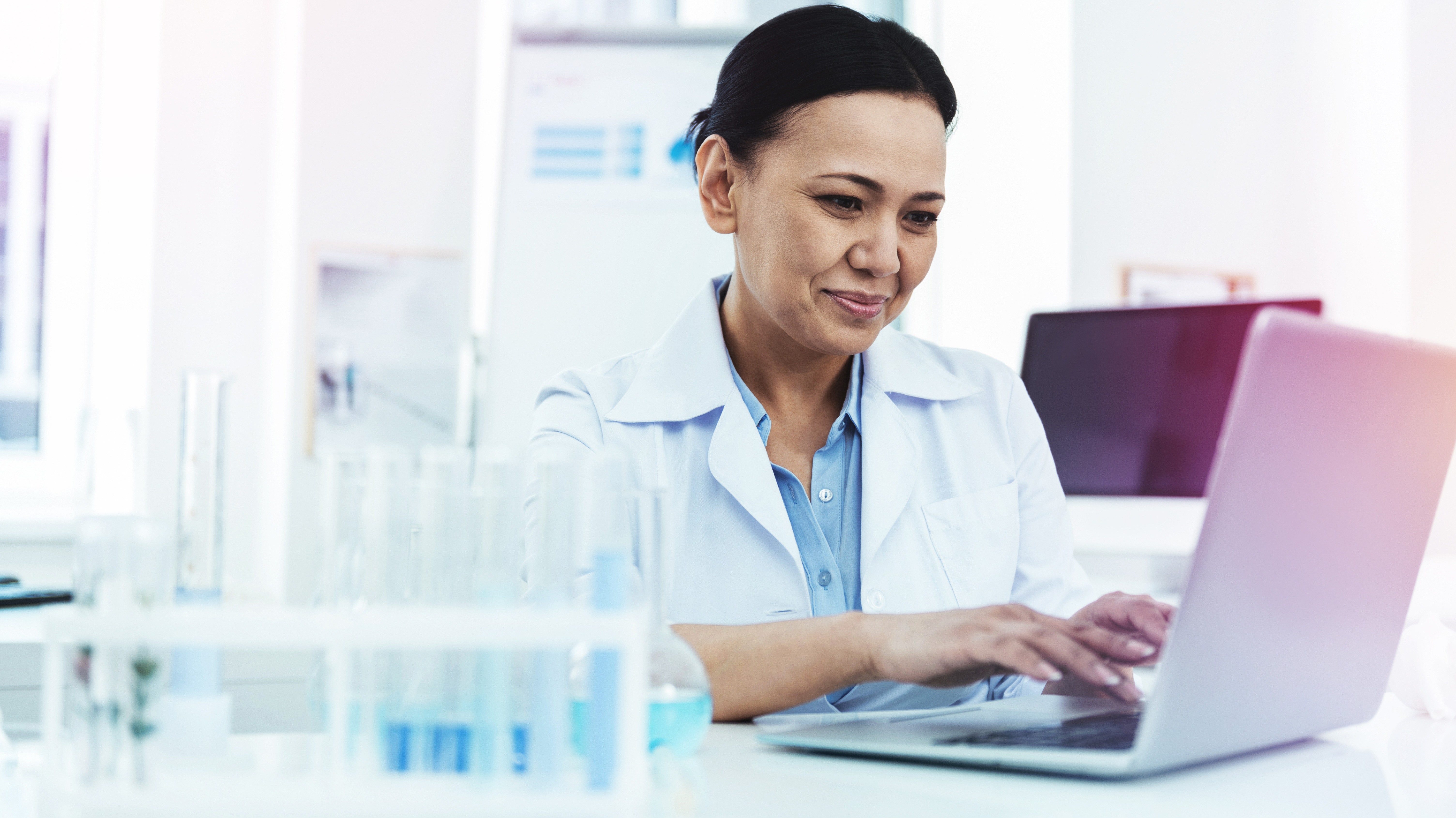 Now Accepting Late Breaking Abstract Submissions •

Deadline: Wednesday, March 9, 2022 at 11:59 pm ET
---
The late-breaking abstract category allows for the submission of truly late-breaking, high-impact scientific research for which results were not available at the time of the regular abstract submission deadline.

AACE's Annual Meeting draws hundreds of abstracts submitted by endocrinologists and other health care professionals from around the world.

Please take a moment to read the AACE 2022 Abstract Submission Guidelines and Eligibility Requirements prior to beginning the submission process to become familiar with the guidelines and rules that apply to submission. There is no limit for the number that can be submitted.
Who can submit an Abstract?
Abstracts may be submitted by AACE Community Members or non-members who are sponsored by an AACE Community Member. All submitters are REQUIRED to have an AACE account. If you are currently not an AACE Community Member, you may create a complimentary account by clicking here and selecting "Don't have an account?"