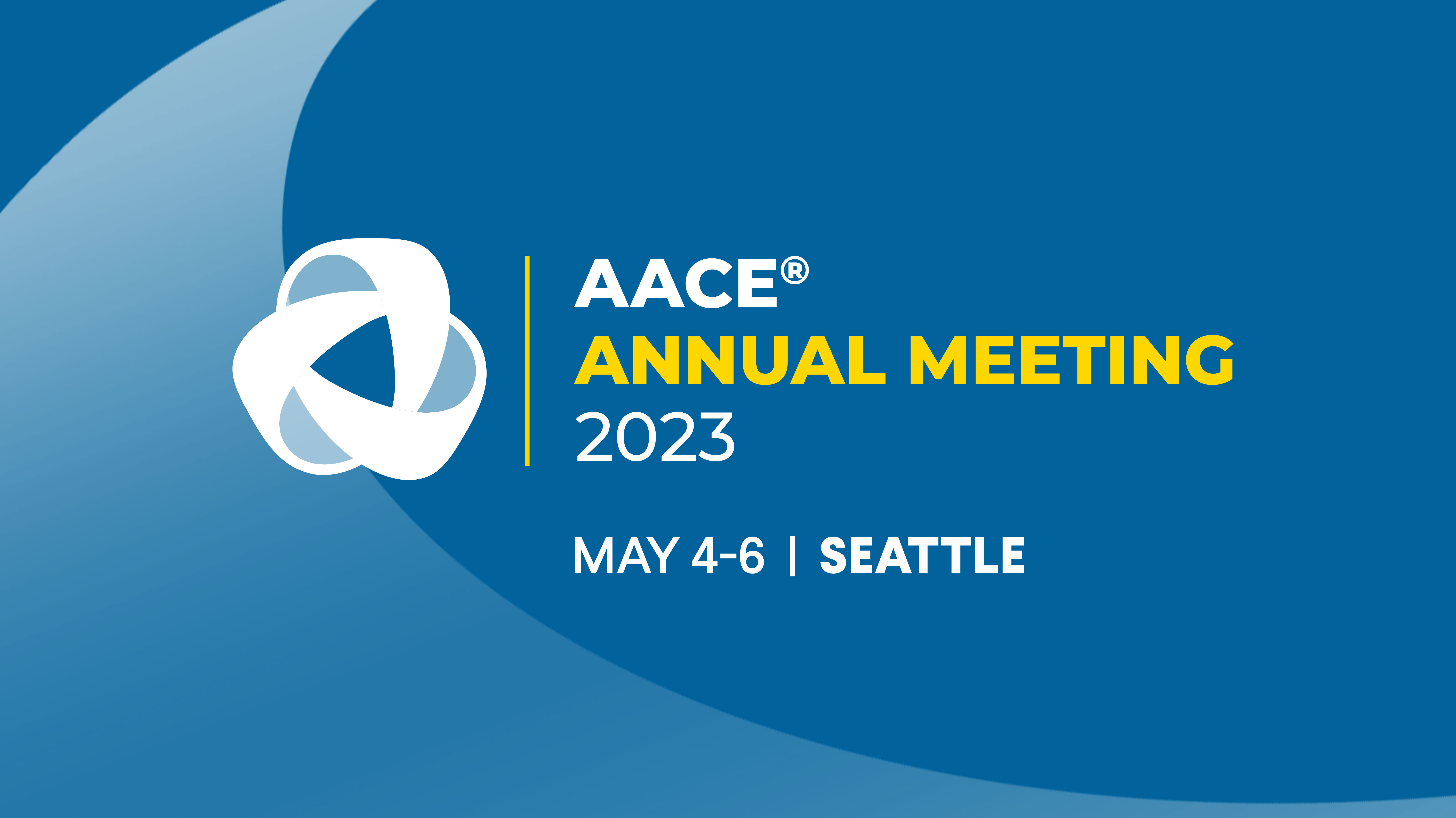 Save the Date: AACE Annual Meeting 2023 • May 4-6, 2023
---
Mark your calendar for next year's AACE Annual Meeting! Each year, experts from the field of endocrinology convene at the AACE Annual Meeting to learn about the latest advancements in clinical endocrinology, and take part in our treasured annual AACE events such as the FACE/MACE Convocation, Awards Ceremony, and more. We hope to see you next year in Seattle!
NEW: Submit Education Proposal for AACE 2023
---
We celebrate the diversity of our community members and the patients we treat. In our caring for others, we naturally strive for equity and inclusion. It only follows that the AACE Annual Meeting 2023 program must support these values, as well. We encourage you to submit an education session proposal and have the chance to be part of the creating a diverse and inclusive 2023 AACE Annual Meeting education program.