Cardiometabolic disease is evolving into an ever-pressing public health problem as the number of people developing heart disease, kidney disease, and or liver disease continues to increase. To address this global concern, we're bringing together key leaders of cardiometabolic medicine to present the latest clinical practice guidelines, evidence-based assessments, and treatment options for patients with cardiometabolic disease.
About American Association of Clinical Endocrinology (AACE)
Established in 1991, American Association of Clinical Endocrinology is a global, inclusive community of over 5,000 endocrine-focused clinical members, affiliates, and partners from every walk of professional life. As the vital hub of knowledge and experience in clinical endocrinology, AACE works to define the best paths of patient care and disease prevention, educate multi-disciplinary care teams and their patients, and set the factual record straight about endocrine diseases. Together, the AACE community is elevating the practice of clinical endocrinology to benefit each individual patient and the health of our society. Learn more at AACE.com.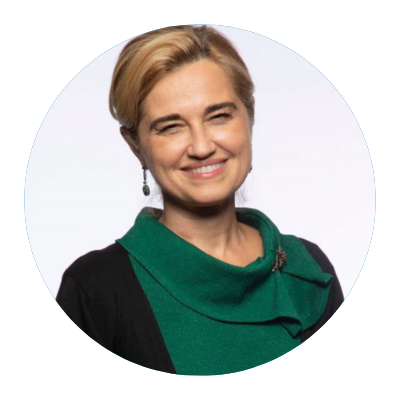 Chair, 2022
Betul Hatipoglu, MD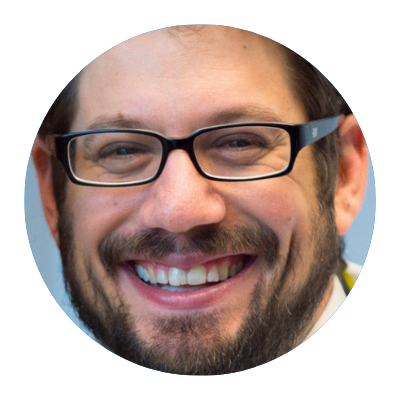 Chair,
Education Oversight Committee
David C. Lieb, MD, FACE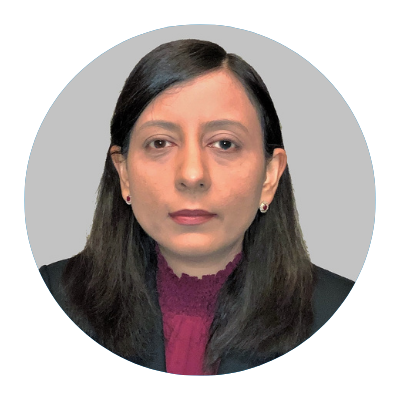 Chair, Nutrition and Obesity
Disease State Network
Monica Agarwal, MD, MEHP, FACE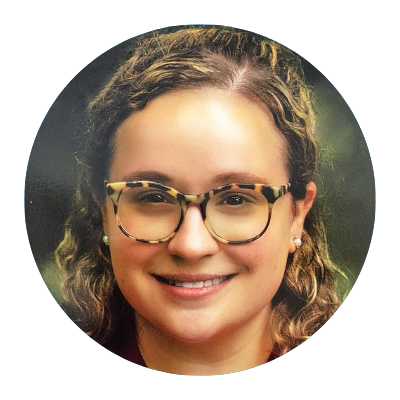 Committee Member
Julia Blanchette, PhD, RN, CDCES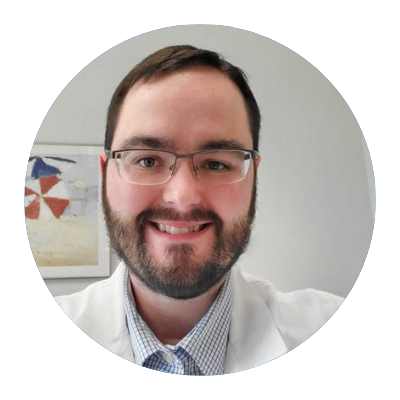 Committee Member
Nicholas Galloway, RN, CDCES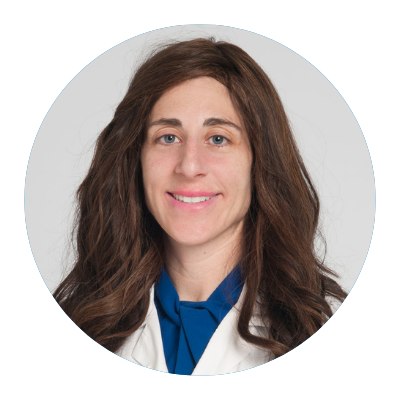 Committee Member
Diana Isaacs, PharmD, CDCES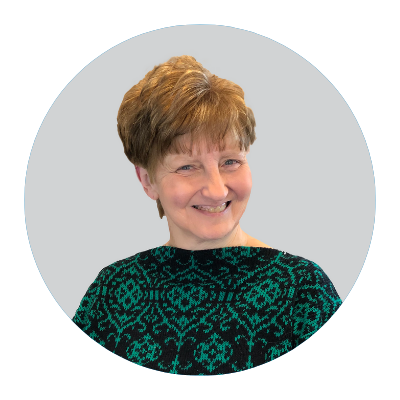 Committee Member
Loretta Planavsky, NP