Our annual AACE Innovation in Cardiometabolic Clinical Practice is designed for the care team by the care team. Optimize and personalize your patient outcomes by immersing yourself in the most relevant clinical approaches and technology advances.
About American Association of Clinical Endocrinology (AACE)
Established in 1991, American Association of Clinical Endocrinology is a global, inclusive community of over 5,000 endocrine-focused clinical members, affiliates, and partners from every walk of professional life. As the vital hub of knowledge and experience in clinical endocrinology, AACE works to define the best paths of patient care and disease prevention, educate multi-disciplinary care teams and their patients, and set the factual record straight about endocrine diseases. Together, the AACE community is elevating the practice of clinical endocrinology to benefit each individual patient and the health of our society. Learn more at AACE.com.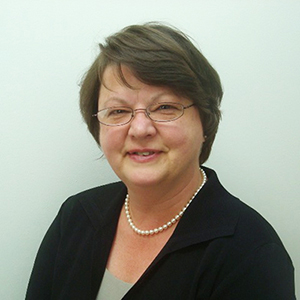 Chair, 2021
Dace Trence, MD, MACE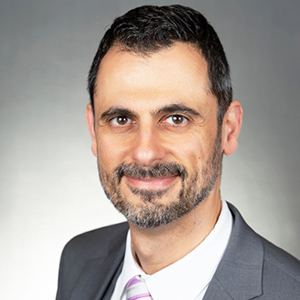 Co-Chair, 2021
Armand Krikorian, MD, MBA, FACP, FACE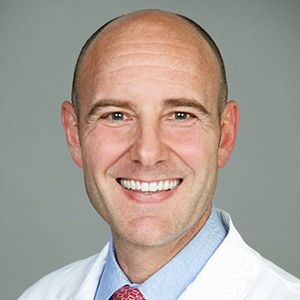 Co-Chair
NAFLD Guideline Writing Task Force
Scott D. Isaacs, MD, FACP, FACE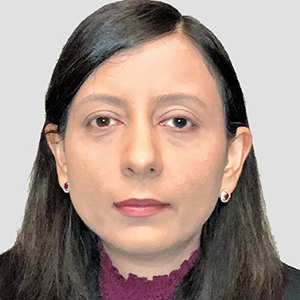 Chair, Nutrition and Obesity
Disease State Network
Monica Agarwal, MD, FACE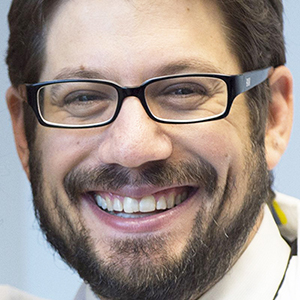 Chair
Education Oversight Committee
David C. Lieb, MD, FACE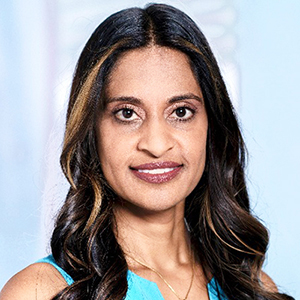 Vice Chair
Disease State Network Oversight Committee
Archana R. Sadhu, MD, FACE
Partnering Organizations
We extend our thanks to the following partnering organizations who have helped make this live, virtual event possible: