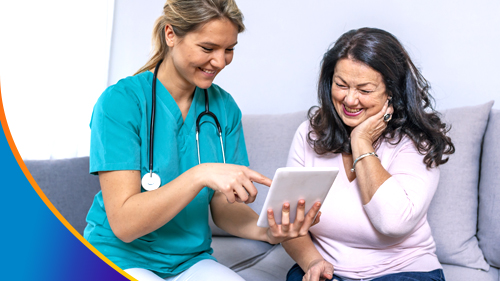 Innovation in Cardiometabolic Clinical Practice •

October 8-10, 2021
---
Each year experts from the field of endocrinology and cardiometabolic disease convene to collaborate, learn, and earn CME/CE through a combination of state-of-the-art-lectures, advanced learning experiences, engaging sessions, expert panel discussions, abstracts and more.
Learning Objectives
By the end of the meeting, participants will be able to:
Utilize the latest clinical practice guidelines on cardiometabolic disease, including type 2 diabetes and cardiovascular risk/heart failure, obesity and chronic kidney disease.
Summarize key characteristics of evidence-based assessment and treatment options for patients with cardiometabolic disease.
Discuss barriers in being able to manage the risk factors as well as the ability of patients to carry through recommendations for a healthier lifestyle.
Update cardiovascular risk management approaches that remain controversial without consensus as to best approach.
Program Highlights
---
We're proud to bring you a full virtual live education program that was designed for the care team by the care team. Join your multidisciplinary peers for 3 days of live virtual access to plenary sessions, workshops, case discussions, satellite symposiums, product theatres, e-posters, virtual expo hall, 12.5 CME/CE, PLUS access to on-demand sessions through Dec. 31, 2021.
This conference will focus on translational medicine and the clinical applications of evidence-based guidelines for the following topics:
Obesity medicine, nutrition and wellness
Type 2 diabetes and cardiovascular risk/health failure
Chronic kidney disease, renal failure
Diabetes technology
SGLT-2s, GLP-1 RAS
NASH/NAFLD
Hypertension
Dyslipidemia
Patient adherence
Optimize and personalize your patient outcomes by immersing yourself in the most relevant clinical approaches and technology advances.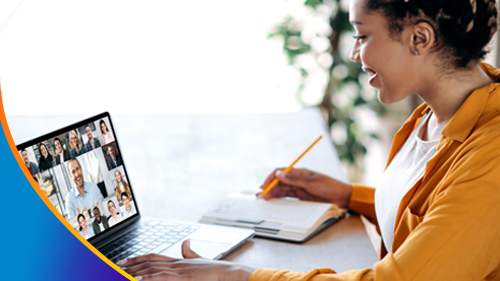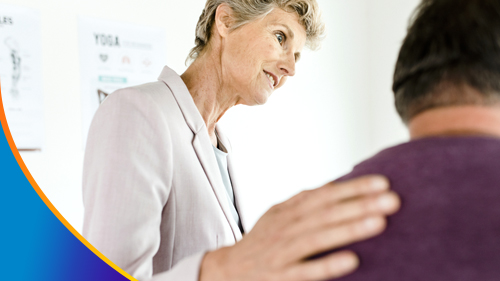 Now Accepting Abstracts •

Deadline extended: Sunday, July 25, 2021 at 11:59 pm ET
---
The abstract submission period is open now through Sunday, July 25, 2021 at 11:59 pm ET. Submit an abstract for the unique opportunity to have your work reviewed by experts in the field of endocrinology and cardiometabolic disease. If accepted, your abstract will be published as a supplement to AACE's medical journal, Endocrine Practice.