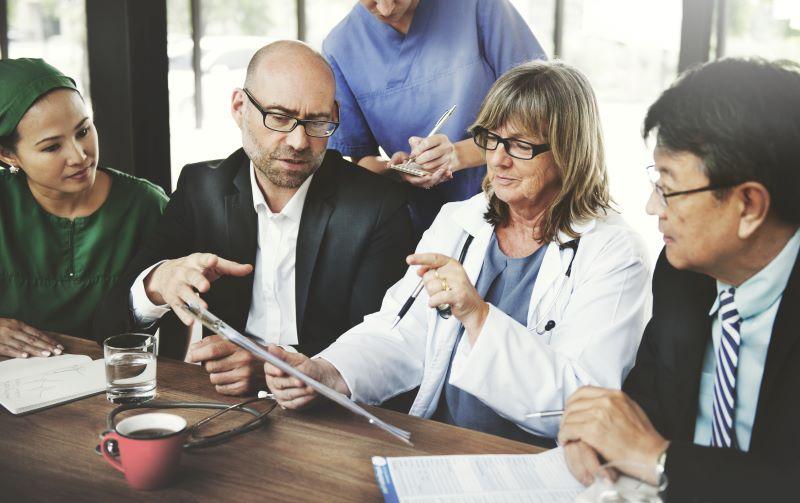 November 17, 2020 at 8:00 pm EST
Live Webinar
Learn from the faculty who created the IDEA education!

The goal of IDEA is to improve understanding of continuous glucose monitoring (CGM) and its potential to optimize diabetes management, leading to practice transformation and increased shared decision-making. This virtual training session is targeted toward clinical faculty who are teaching about CGM in endocrine fellowship and internal medicine training programs, to help them integrate IDEA content into these curriculums. The 60-minute webinar will describe the history of the IDEA project and the experts involved, identify appropriate areas for its use within training curriculums, highlight IDEA content and cases, and articulate opportunities and next steps for modifying training curriculums with IDEA content.

The agenda is as follows:
8:00 - 8:10pm: Welcome and Introduction to IDEA - Anne Peters, MD
8:10 - 8:30pm: Integrating IDEA Content Into the Curriculum: Best Practices - Carol Levy, MD
8:30 - 8:45pm: Clinical Consult: Exploring the Key Teaching Points of IDEA Cases - Anne Peters, MD and Margaret Kapasi, NP
8:45 - 9:00pm: Q&A and Closing - Carol Levy, MD
Learning Objectives:
Describe the history of the IDEA project,
Identify appropriate areas within training curriculum for IDEA content, and
Articulate three (3) necessary next steps to modify training curriculum with IDEA content.