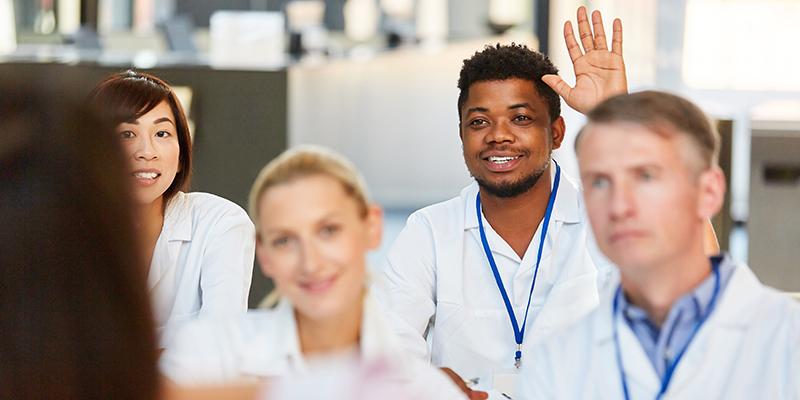 IDEA: Innovating Decisions and Empowering Action in Diabetes Management is a major educational initiative with the goal to improve understanding of continuous glucose monitoring, report interpretations, and the use of this information to optimize therapeutic management leading to practice transformation and increased shared decision-making. IDEA will change the way CGM data is interpreted and used in diabetes care by health care professionals like you and by patients with diabetes.
---
IDEA 1.0
IDEA 1.0 was developed collaboratively with several partner health care organizations to help you and your team understand the basics of diabetes management in clinical practice.
---
IDEA 2.0
IDEA 2.0 is a collection of 3 instructional modules and 10 interactive cases newly created for 2020, diving deeper into CGM guidelines and the use of CGM in clinical practice. In addition, you will receive access to the Train-the-Trainer webinar; learn from the faculty who created the IDEA education.
---
IDEA for Patients
IDEA for Patients is a series of educational videos created especially for patients, covering a variety of case scenarios and including patient examples.