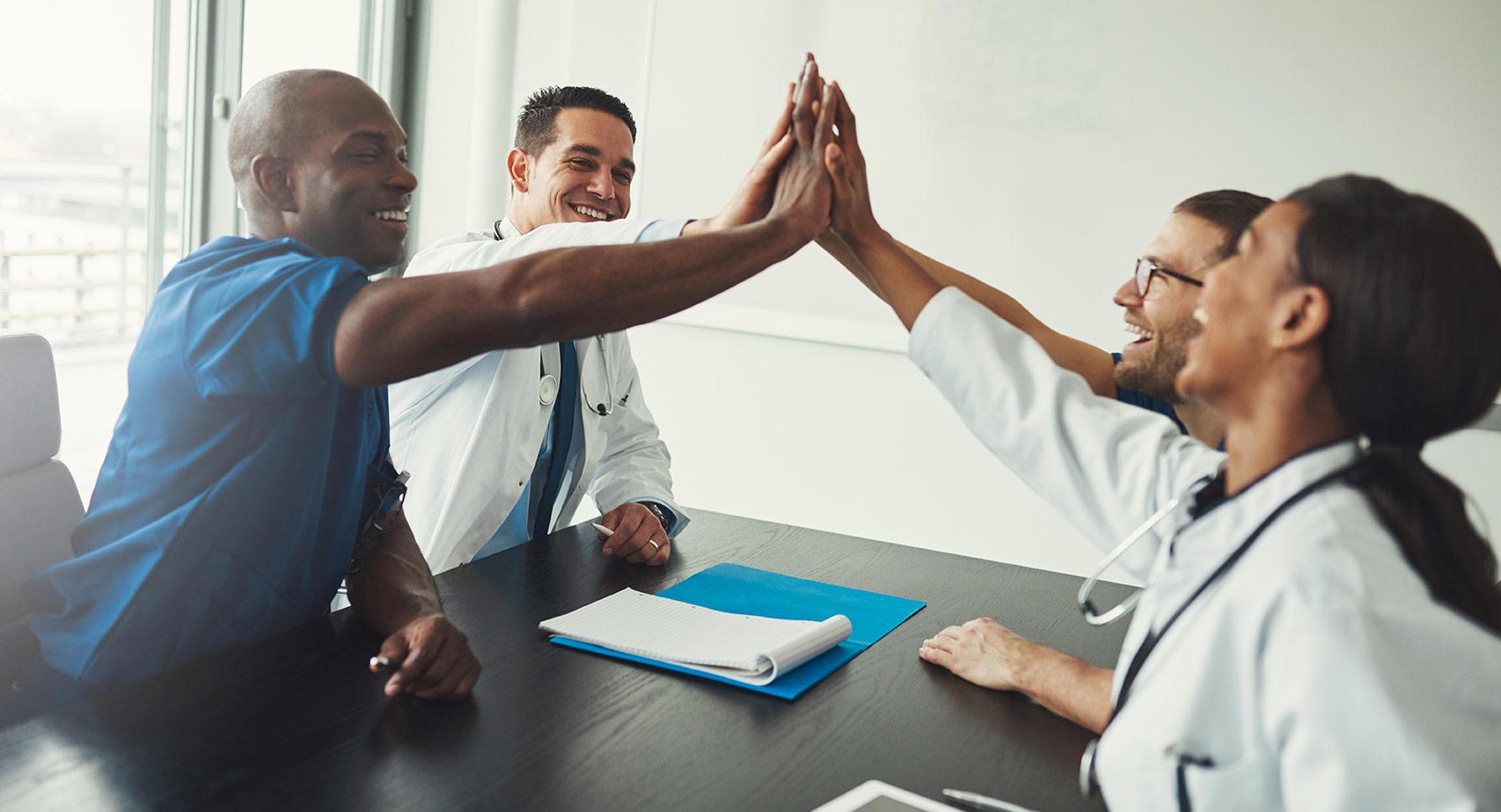 February 5 - 7, 2021
Virtual/Online

At AACE, we are committed to enhancing and expanding the educational experiences for endocrine fellows-in-training.
Since 2002, over 3,700 endocrine fellows, representing more than 130 programs across the country, have attended the course.
---
Registration for EU Y1 Now Open
Registration is now open for Endocrine University Year 1! Simply click the purple "register now" button below to reserve your spot! Please note that only Associate Membership (Fellow-in-Training) members may register for this event. If you're not a member, click here to join our community today.
---
Program Agenda
Get a sneak peek of the exciting program agenda that is in store for you at Endocrine University Year 1! The schedule is subject to change, so be sure to check back frequently for updates and more.
---
Statement of Need
Endocrine University® is designed to provide a forum for endocrinology fellows -in-training to enhance their endocrine curriculum, particularly in new technology, which has become essential to the practice of endocrinology.
Learning Objectives
At the end of this activity, participants will be able to:
Effectively utilize new skills and technology in diabetes and thyroid ultrasound.
Apply the most up-to-date guidelines and evidence-based practices for the diagnosis and treatment of diabetes and thyroid disease.
Integrate the latest evidence-based research for diagnosis and treatment of emerging areas of diabetes and thyroid related practice.
Target Audience
This program is intended for first year endocrine Fellows-in-Training.
---
Exhibit and Sponsorship Opportunities
Contact the AACE Exhibits Team, c/o SPARGO, Inc. to learn more about possible exhibit and sponsorship opportunities for this live, virtual event.
Phone: (703) 631-6200
Email: [email protected]
---
Event Details