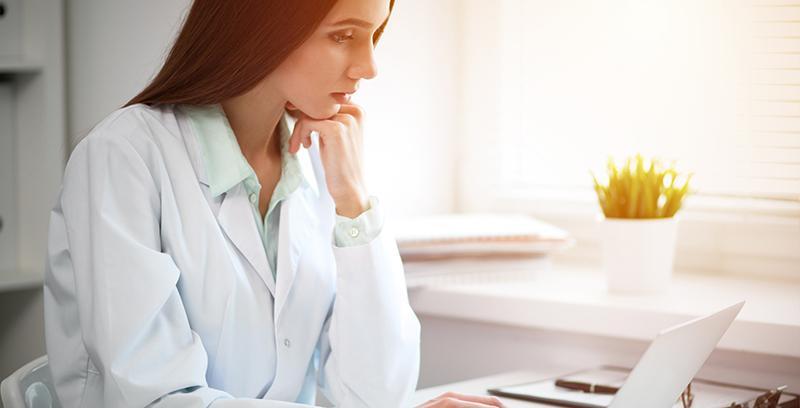 The American Association of Clinical Endocrinology (AACE) is committed to enhancing and expanding the educational experiences for endocrine fellows-in-training.
Since 2002, over 3,700 endocrine fellows, representing more than 130 programs across the country, have attended the course. Every year, we are excited to host two unique EU events created especially for Year 1 or Year 2 Fellows, so that the content can be more applicable to where you are in your training. Read below for more on upcoming Endocrine University events.
Thank you to those who joined us for Endocrine University Year 2 November 13 - 15, 2020. Recordings will be available to registered attendees about two weeks from the end of the event. Check the event website for updates.
Endocrine University Year 1 is coming up on February 5-7, 2021. This program is intended for first year endocrine Fellows-In-Training. More details on this live virtual event and registration information are coming soon. Save the date! LEARN MORE
Statement of Need
Endocrine University® is designed to provide a forum for endocrinology fellows -in-training to enhance their endocrine curriculum, particularly in new technology, which has become essential to the practice of endocrinology.