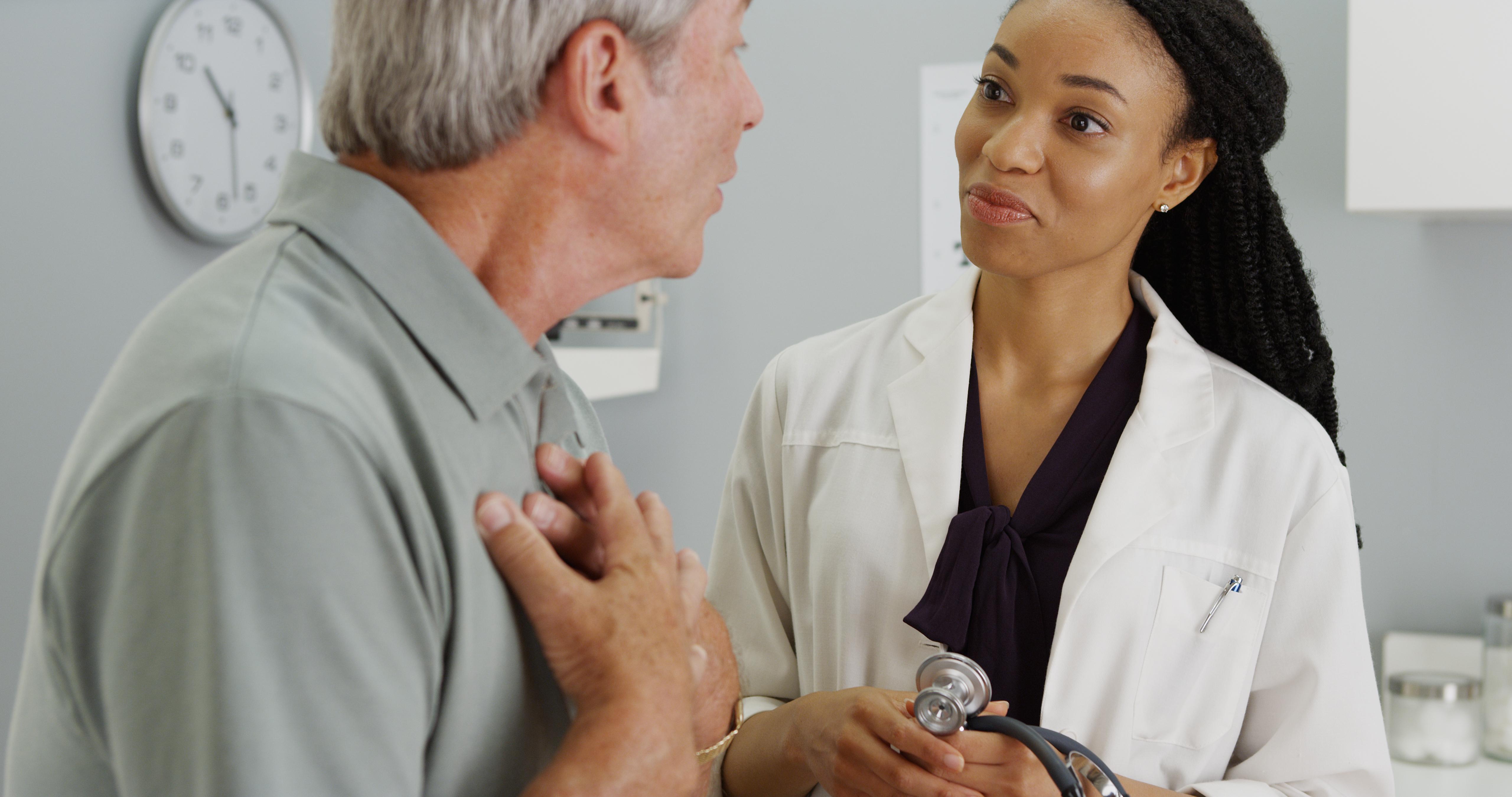 Starts: 09/04/2020 | Expires: 09/04/2021
Online
Overview
A series of three brief on-demand webinars are available! Experts share patient cases and practical strategies based on their own personal approaches used in clinical practice. Discussion includes how faculty identify patients at risk of hypoglycemia, manage hypoglycemia unawareness and manage fear of hypoglycemia with a focus on barriers, clinical guidelines and preemptive strategies.
Credit Information
AMA PRA Category 1 Credits™ are available for these activities. Information about CME credit for these activities can be found at:  www.achlcme.org/Get_the_Lowdown
Learning Objectives  
Upon completion of this activity, participants will be able to:
Identify barriers to recognizing and treating severe hypoglycemia
Apply clinical guideline recommendations for prevention and treatment of severe hypoglycemia
Introduce preemptive strategies to prepare patients/caregivers and improve outcomes in the event of severe hypoglycemic episodes
Faculty
Lawrence Blonde, MD, FACP, MACE
Director, Ochsner Diabetes Clinical Research Unit
Fran Riddick Diabetes Institute
Department of Endocrinology 
Ochsner Medical Center
New Orleans, LA 
Kathleen Dungan, MD, MPH
Professor, Associate Director Clinical Services
Director Endocrine Clinical Trials
The Ohio State University
Columbus, OH 
Anne Peters, MD
Director, USC Clinical Diabetes Program
Professor of Clinical Medicine
Keck School of Medicine of USC
Los Angeles, CA
Sponsor
Sponsored by the Academy for Continued Healthcare Learning (ACHL).
Commercial Support
This activity is supported by an educational grant from Lilly.
For further information concerning Lilly grant funding, visit www.lillygrantoffice.com