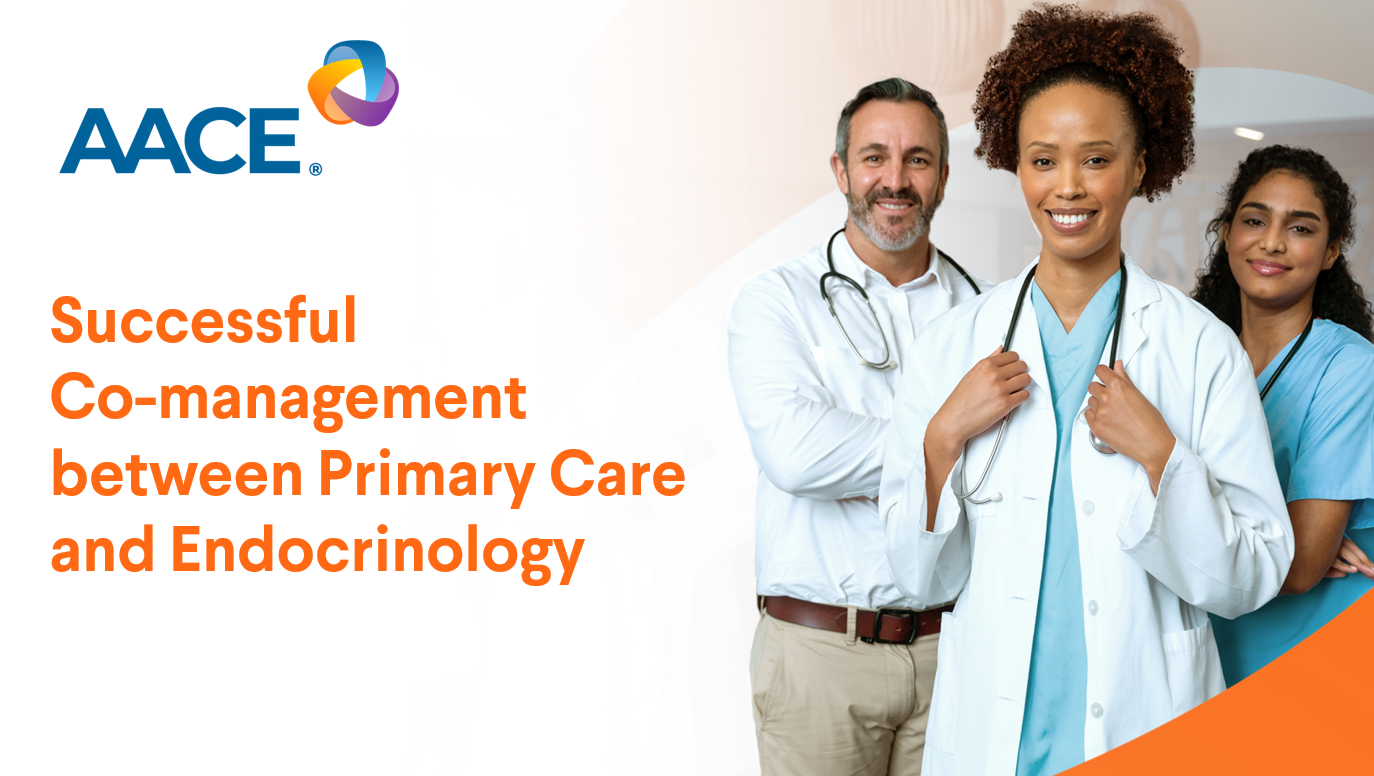 Starts November 3, 2021 at 3:00 PM EDT | Ends November 4, 2021 at 6:00 PM EDT
Virtual
This workshop will provide the primary care team with the necessary knowledge and skills to care for common endocrine disorders in the primary care setting, and co-manage conditions with endocrinology colleagues.
CME/CE: 6.5
Price: Free
CLICK TO REGISTER FOR FREE
Target Audience
Primary care physicians, advanced practice professionals, nurses, and diabetes educators who care for patients with diseases and disorders of the endocrine system.
Learning Objectives
Identify key aspects for each endocrine disorder
Explain aspects of patient presentation /referral to an endocrinologist
Summarize key characteristics of evidence-based assessment and treatment options for the given disorder
Formulate a management plan that includes steps/strategies supporting optimal PCP-endocrinologist collaboration
WEDNESDAY – NOVEMBER 3, 2021

3:00 PM – 3:20 PM EDT

Welcome and Group Think

3:20 PM – 4:40 PM EDT

OBESITY

Speaker: Sangeeta Kashyap, MD, Cleveland Clinic Lerner College of Medicine

4:40 PM – 5:30 PM EDT

THYROID

Speaker: Ji Hyun Chun (CJ), PA-C, MPAS, BC-ADM, OptumCare Medical Group

5:30 PM – 6:20 PM EDT

BONE

Speaker: Daniel Hurley, MD, Mayo Clinic

6:20 PM – 6:30 PM EDT

Questions and Closing Remarks

THURSDAY – NOVEMBER 4, 2021

3:00 PM – 3:10 PM EDT

Welcome and Group Think

3:10 PM – 4:50 PM EDT

DIABETES

Speaker: Deborah Hinnen, APN, BC-ADM, CDE, FAAN, FAADE, Memorial Hospital Diabetes Center, University of Colorado Health

4:50 PM – 5:40 PM EDT

LIPIDS

Speaker: Charles Vega, MD, UC Irvine

5:40 PM – 6:00 PM EDT

Action Plans and Conclusion
Accreditation Statement
The American Association of Clinical Endocrinologists is accredited by the Accreditation Council for Continuing Medical Education (ACCME) to provide continuing medical education for physicians.
Accredited Provider
This activity is provided by American College of Endocrinology in collaboration with The France Foundation.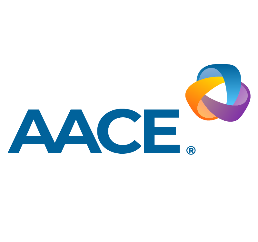 Statement of Need
As endocrine disorders are on the rise, it is very important that primary care providers take a role in patient management.