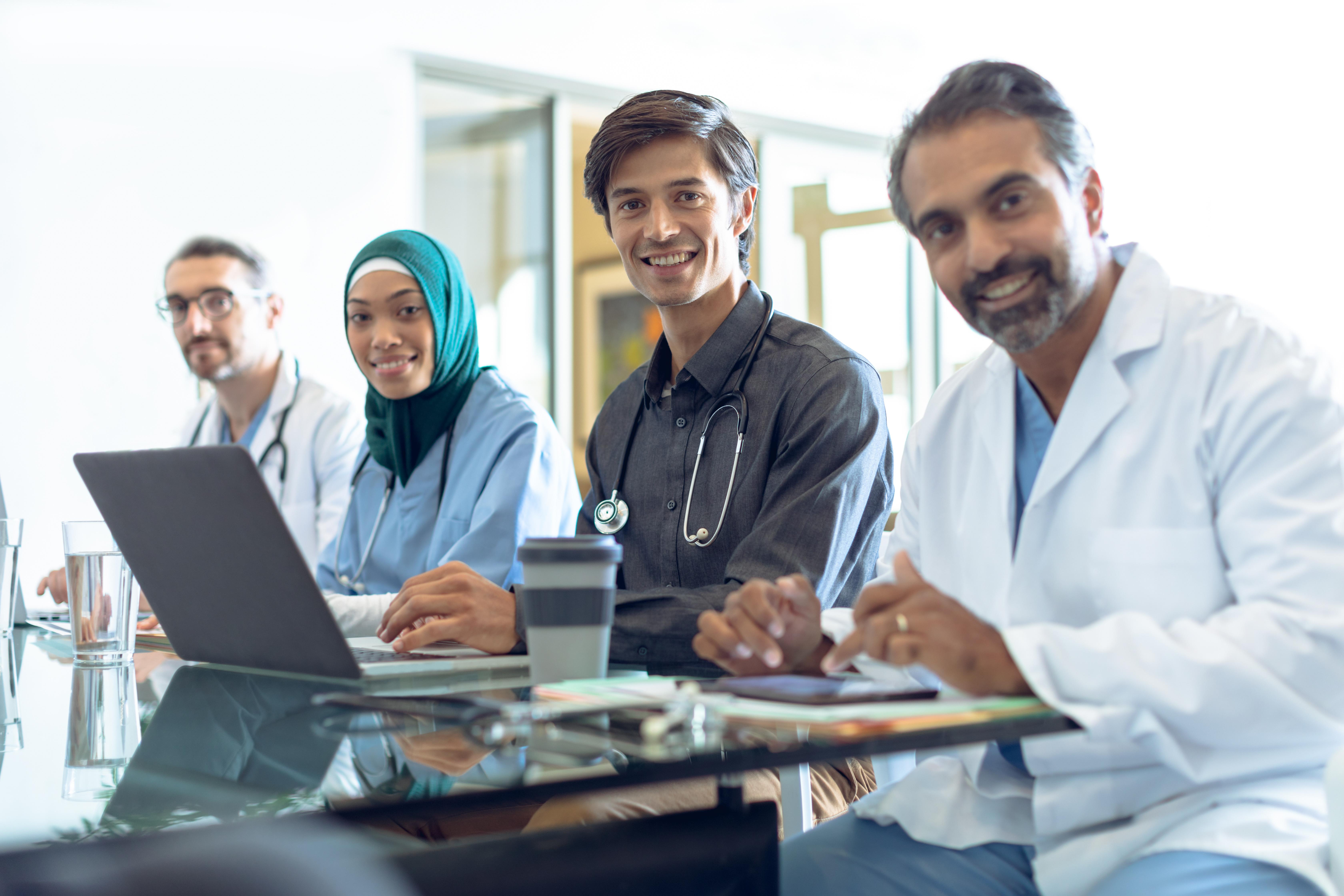 October 8-10, 2021
Save the date for October 2021! You won't want to miss the next annual AACE Innovation in Cardiometabolic Clinical Practice — designed for the care team by the care team. Optimize and personalize your patient outcomes by immersing yourself in the most relevant clinical approaches and technology advances.
Why Should You Attend?
This conference will focus on translational medicine and the clinical applications of evidence-based guidelines for the following topics:
Obesity medicine, nutrition and wellness
Type 2 diabetes and cardiovascular risk/health failure
Chronic kidney disease, renal failure
Diabetes technology
SGLT-2s, GLP-1 RAS
NASH/NAFLD
Hypertension
Dyslipidemia
Patient adherence
Content will be delivered through interactive learning sessions, including:
Immersive general sessions using case-based learning, audience response system (ARS), interactive group discussions
Immersive breakout session, group exercises using role play, case-based vignettes
Technology workshops
Gamification
Clinical toolkits
Target Audiences:
Endocrinologists, cardiologists, nephrologists, gastroenterologists/liver disease specialists, primary care physicians, physician assistants and nurse practitioners.
Learning Objectives
By the end of the meeting, participants will be able to:
Discuss the latest clinical practice guidelines on cardiometabolic disease, including type 2 diabetes and cardiovascular risk/heart failure, obesity and chronic kidney disease.
Summarize key characteristics of evidence-based assessment and treatment options for patients with cardiometabolic disease.
Apply multidisciplinary approaches on the management and treatment options for patients with cardiometabolic disease for improved patient outcomes.
Formulate management plans that include optimal team-based, patient-centered care of patients with cardiometabolic disease.
*Schedule and program subject to change.
Miss Out on the 2020 Conference?
In case you missed it, our very first AACE Innovation in Cardiometabolic Clinical Practice conference is available on-demand. Learn more