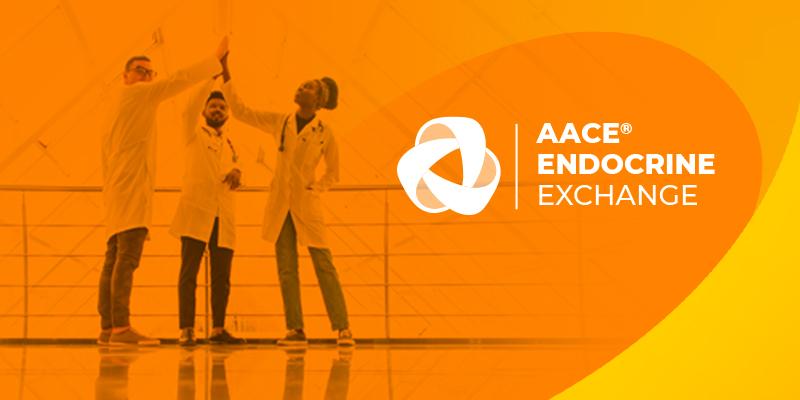 July/August 2022
TBA, United States
Save the date for a brand new experience at AACE Endocrine Exchange.
Join us for a micro weekend event with content focusing on reviewing updates in clinical endocrinology with endocrinologists and care team members, along with a special one-day workshop for primary care team members.
More information, including exciting location details, will be announced soon.