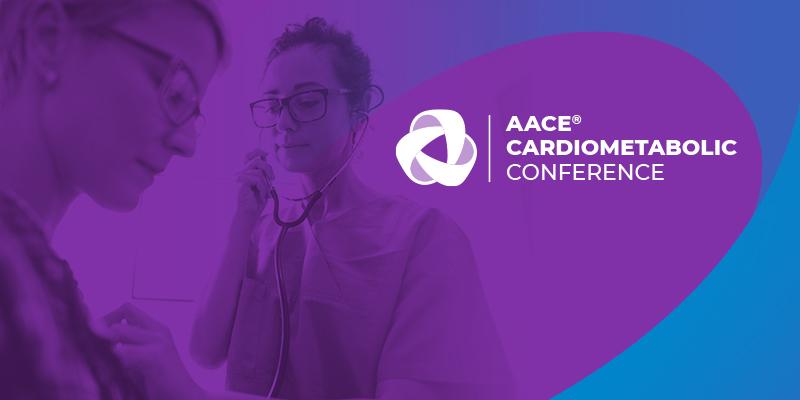 September 30 – October 2, 2022
San Antonio, Texas
Each year experts from the field of endocrinology and cardiometabolic disease convene to collaborate, learn, and earn CME/CE through a combination of state-of-the-art-lectures, advanced learning experiences, engaging sessions, expert panel discussions, abstracts and more.
Save the date for this micro weekend event featuring a live education program that was designed for the care team by the care team.
More information coming soon!