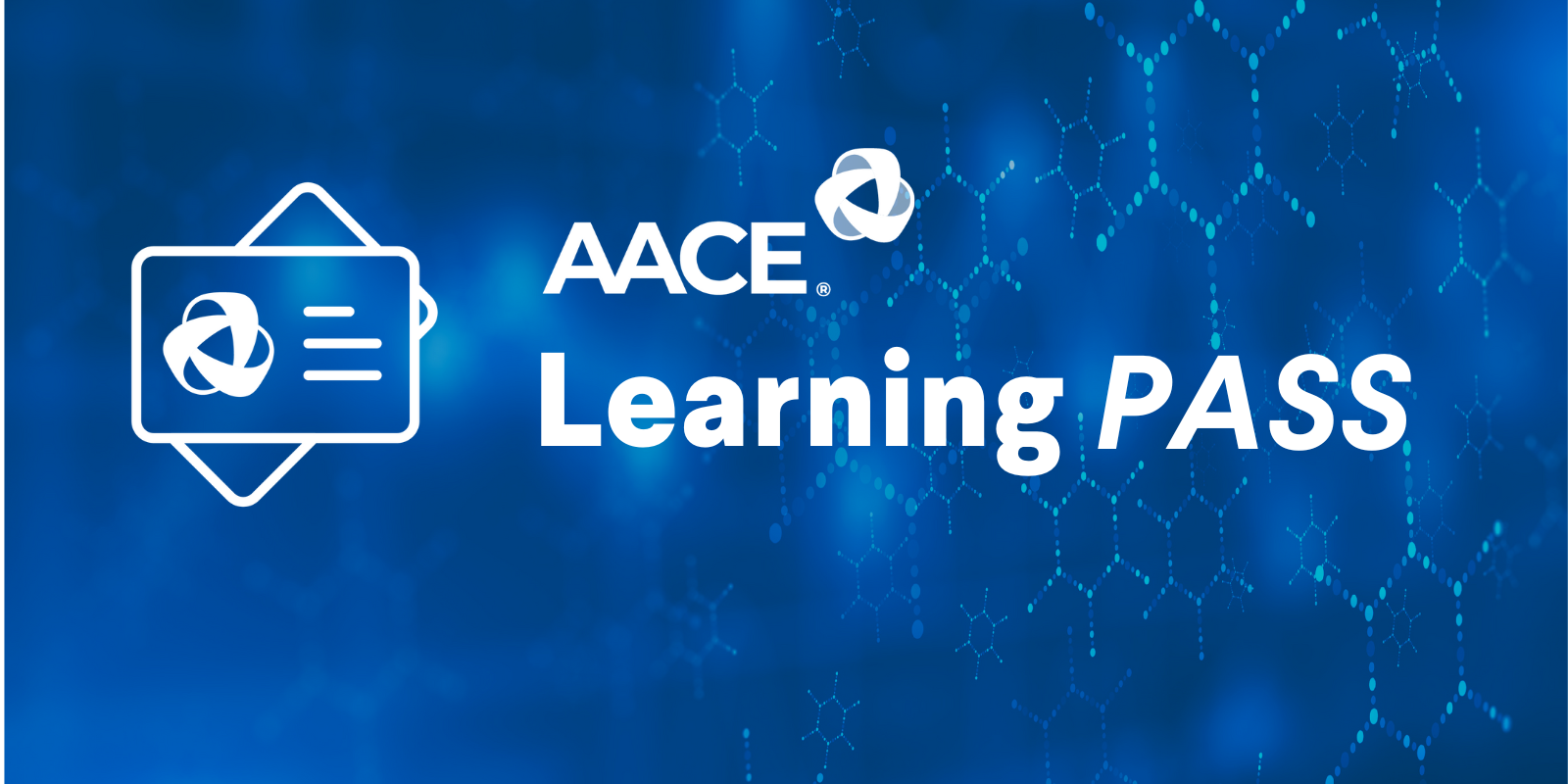 New! Subscribe to our all-inclusive annual online learning pass - a great way to enhance your education.
For roughly $12 a month, this will give you unlimited access to 100+ lectures/speakers within 30+ courses in our online learning center.
Subscriptions are limited, so start your experience today!
Features Include:
Unlimited access to our on-demand education catalog with over 100 lectures within 30 courses, with credit available
Available anytime, anywhere, and from any device
One annual subscription unlocks the entire catalog* (for 12 months) with new speakers, topics, and content added frequently
VIP experience with our AACE Learning Center, which incorporates better functionality, enhanced support, and ongoing new learning opportunities
Over a $3,000 value - for just $149/year.
Advance your education and career with this easy way to learn!
*All applicable courses will be unlocked, with the exception of the AACE Self-Assessment Program.