September 30 - October 2, 2022
|
San Antonio, TX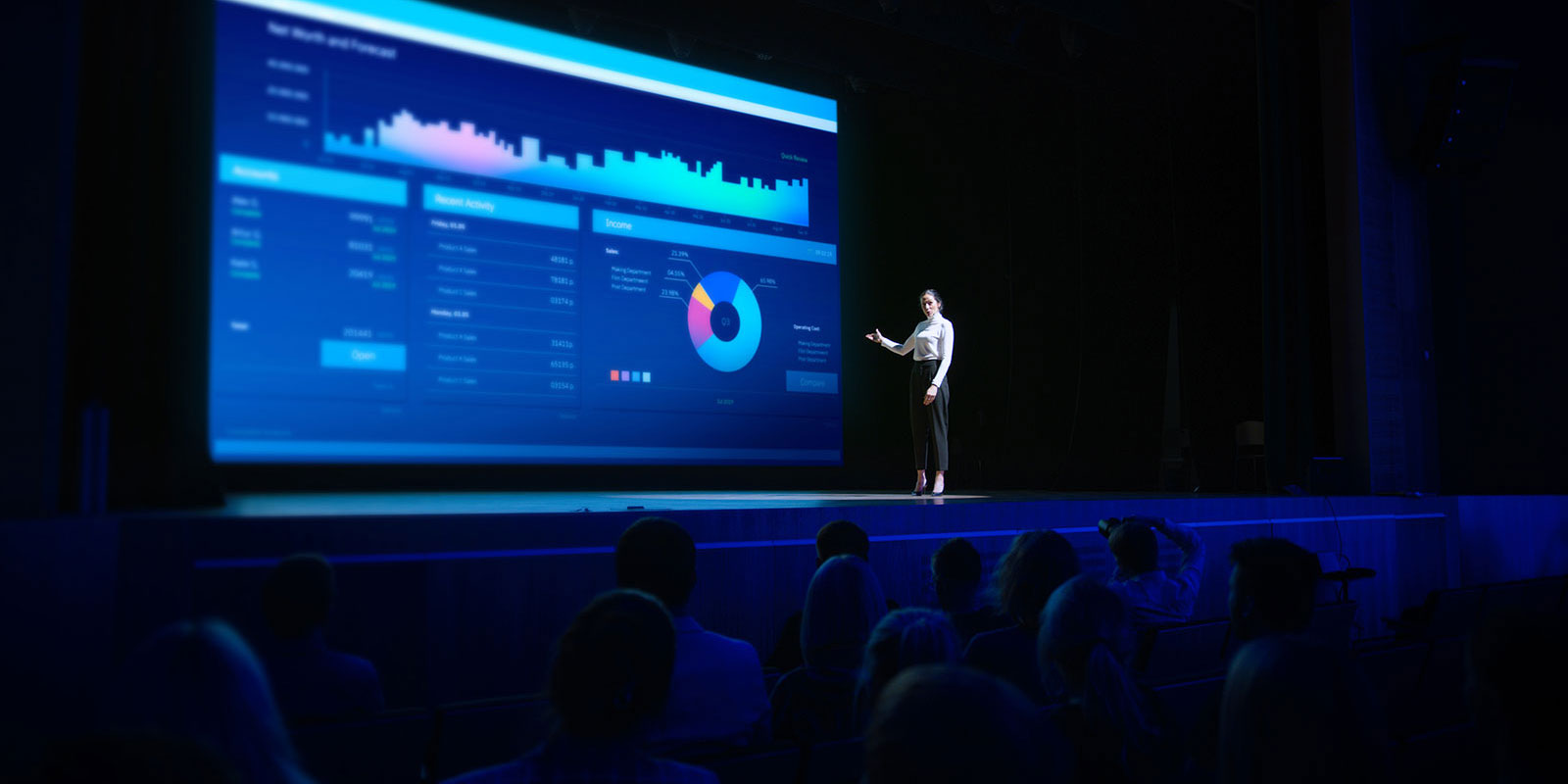 We're proud to bring you a full education program that was designed for the care team by the care team. Join your peers for live state-of-the-art-lectures, plenary sessions, product theatres, industry learning zone, 11.5 CME/CE/MOC, and more.
Learning Objectives
By the end of the meeting, participants will be able to:
Utilize the latest clinical practice guidelines on cardiometabolic disease, including Type 2 diabetes and cardiovascular risk/heart failure, obesity, and chronic kidney disease.
Discuss the key characteristics of evidence-based assessment and treatment options for patients with cardiometabolic disease
Describe barriers in being able to manage the risk factors as well as the ability of patients to carry through recommendations for a healthier lifestyle.
Explain cardiovascular risk management approaches that remain controversial without consensus as to best approach.