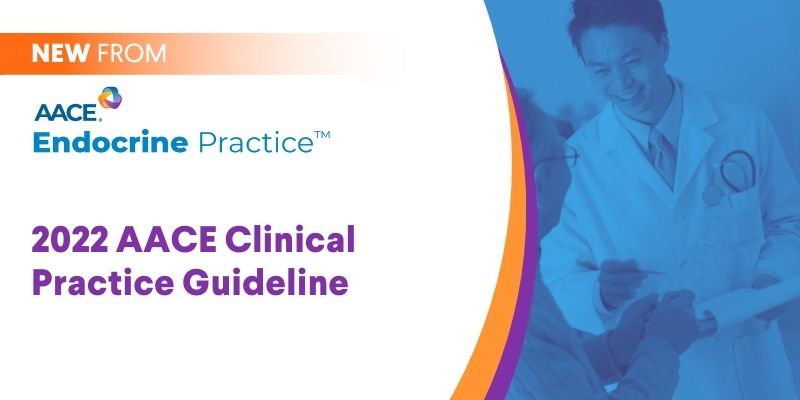 Co-Sponsored by the American Association for the Study of Liver Diseases (AASLD)
Nonalcoholic fatty liver disease (NAFLD) is a major public health problem that will only worsen in the future, as it is closely linked to the epidemics of obesity and type 2 diabetes mellitus. Given this link, endocrinologists and primary care physicians are in an ideal position to identify persons at risk to prevent the development of cirrhosis and comorbidities.
This guideline was developed by the American Association of Clinical Endocrinology (AACE) to provide evidence-based recommendations regarding the diagnosis and management of nonalcoholic fatty liver disease (NAFLD) and nonalcoholic steatohepatitis (NASH) to endocrinologists, primary care clinicians, health care professionals, and other stakeholders.